Why Stratasys, Ltd. Is Falling Today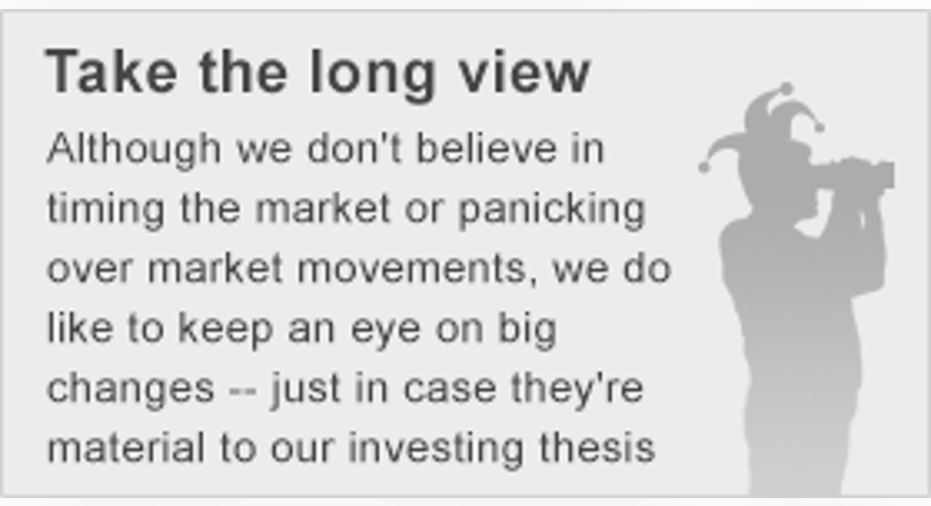 Image source: Stratasys.
What: After Thursday's strong performance, shares of Stratasys were selling off on Friday. Citi's Kenneth Wong downgraded Stratasys and 3D Systems on valuation concerns. At their lowest points before noon, Stratasys was down 11%, while 3D Systems was off 6.5%.
So what: In a note to investors, Wong downgraded Stratasys from buy to neutral, but kept his price target steady at $30 per share. Wong said, "We don't believe 'good enough results' will be sufficient with the recent boost in sentiment, and with industry checks still soft we believe near-term upside is limited."
In other words, the 38% rise in Stratasys' stock over the last three months is difficult to justify because the industry still faces headwinds. Wong's recent checks suggested that the fundamentals driving the industry remain largely unchanged. If true, it would mean that the notable slowdown in customer demand that Stratasys and 3D Systems experienced throughout 2015 is persisting. To recap, Stratasys believes customers bought too much 3D printing capacity in previous years, which in turn, prompted the slowdown in spending.
Wong also noted that Stratasys' rise in shares comes along with a rise in investor sentiment, and he thinks that the company needs to meet or beat analyst earnings estimates, rather than coming close to meeting them.
Now what: Between Thursday's upgrade of 3D Systems and Friday's downgrade of 3D Systems and Stratasys, it's clear that analyst are currently mixed about the 3D printing industry's near-term prospects. Until there's more visibility about where the 3D printing industry is headed, bouts of volatility are likely to continue as the bulls and bears battle it out.
The article Why Stratasys, Ltd. Is Falling Today originally appeared on Fool.com.
Steve Heller owns shares of 3D Systems. The Motley Fool recommends 3D Systems and Stratasys. Try any of our Foolish newsletter services free for 30 days. We Fools may not all hold the same opinions, but we all believe that considering a diverse range of insights makes us better investors. The Motley Fool has a disclosure policy.
Copyright 1995 - 2016 The Motley Fool, LLC. All rights reserved. The Motley Fool has a disclosure policy.