Why Stratasys Fell 10% on Tuesday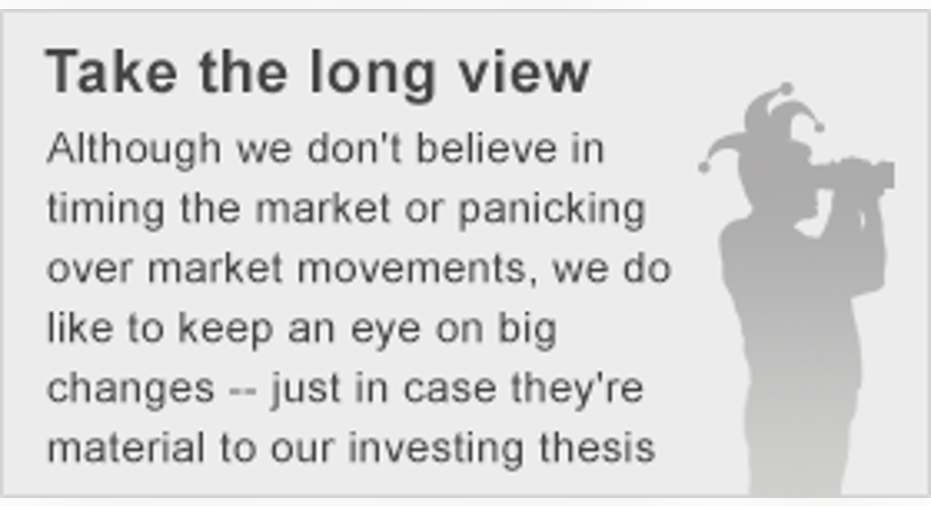 Image source: Stratasys.
What: Absent of any news, shares of Stratasys fell 10.5% Tuesday, while rival 3D Systems finished 7.7% lower.
So what: Without any notable developments, yesterday's sell-off in 3D printing stocks was likely driven by previous events. Last week, Stratasys reported its fourth-quarter earnings, which beat Wall Street's earnings and guidance expectations. The stock has moved considerably higher since then. Including yesterday's sell-off, Stratasys is still up over 19% since its fourth-quarter earnings, while 3D Systems is essentially flat. In other words, yesterday's sell-off could've merely been a correction.
Stratasys' earnings showed that while there are still problems that the company is working through, management's guidance signaled to investors that the worst of its growth challenges may be over. Throughout 2015, Stratasys has been dealing with slowing customer demand, which it believes was driven by customers purchasing more 3D printing capacity than they needed during previous years. Judging by Stratasys' 2016 guidance, which calls for about 2% revenue growth at the midpoint, it's likely that management largely sees these oversupply concerns waning.
Now what: Until there's more visibility about the health of 3D printing spending in the nearer term, 3D printing stocks may continue to be a volatile bunch and trade at the mercy of investors' nerves. 3D Systems is expected to report earnings no later than March 15, which may confirm what many Stratasys investors are already expecting.
The article Why Stratasys Fell 10% on Tuesday originally appeared on Fool.com.
Steve Heller owns shares of 3D Systems. The Motley Fool recommends 3D Systems and Stratasys. Try any of our Foolish newsletter services free for 30 days. We Fools may not all hold the same opinions, but we all believe that considering a diverse range of insights makes us better investors. The Motley Fool has a disclosure policy.
Copyright 1995 - 2016 The Motley Fool, LLC. All rights reserved. The Motley Fool has a disclosure policy.