Why Straight Path Communications Inc. Stock Skyrocketed Today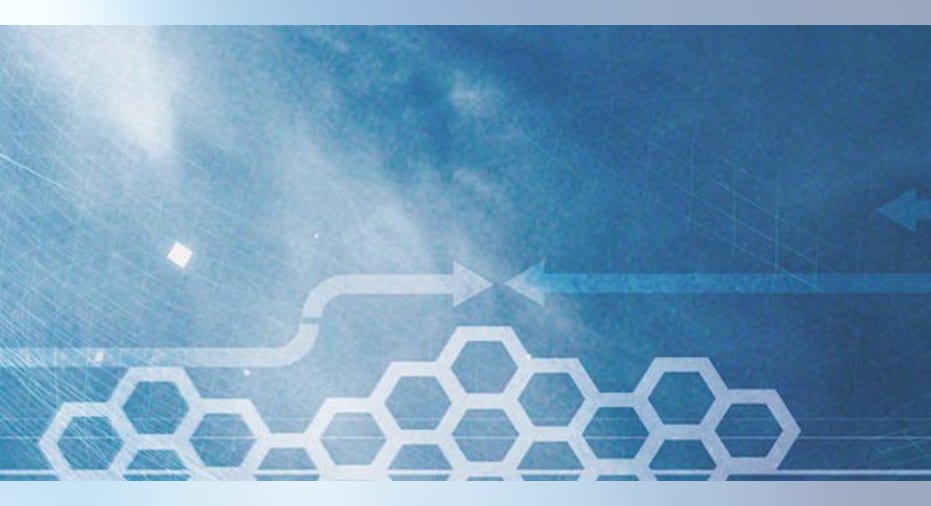 IMAGE SOURCE: Straight Path Communications Inc.
What happened
Shares ofStraight Path Communications Inc.(NYSEMKT: STRP) were up 30.2% as of 11:15 a.m. EST Thursday after the wireless spectrum licensing company announced a settlement in a previously disclosed Federal Communications Commission investigation.
So what
For perspective, recall that Straight Path stock plunged in late 2015 after multiple short-sellers' reports allegedthe company renewed certain 39 GHz spectrum licenses with the FCC under fraudulent circumstances.
Today, Straight Path announced it has entered into a "consent decree" with the FCC, under which the latter has agreed to terminate its investigations. In exchange, Straight Path has agreed to pay a $15 million civil penalty in installments over a nine-month period, and will surrender 93 of its 828 39 GHz spectrum licenses to the FCC, leaving it "with a full national network of 735 licenses." Straight Path will also keep all of its 28 GHz spectrum licenses.
But only for now.
Straight Path also agreed that if it does not sell its remaining spectrum licenses within one year, it will pay an additional penalty of $85 million or surrender those licenses to the FCC. Straight Path must also pay the FCC 20% of the proceeds from the sale of its remaining 39 GHz and 28 GHz spectrum licenses.
Now what
Straight Path's press release appears to be spinning the situation in a much more positive light, noting that it retains most of its licenses, which allows the company "to continue as a leader in the next frontier of telecommunications."
Straight Path's PR also says, "With this settlement, we have cleared the way for a review of strategic alternatives to maximize shareholder value" -- even though it's being effectively forced to sell those spectrum licenses and share the profits with the FCC or pay a hefty additional penalty and surrender the licenses anyway. But considering the aforementioned short reports warned the stock could be worth only $1 to $2 per share, or "approximately liquidation value," and with shares currently trading just below $41, it certainly could have been worse.
For now, I'd rather not wait to see how much Straight Path is able to sell its remaining spectrum licenses, and I think investors would be wise to take today's profits and put them to work elsewhere.
10 stocks we like better than Straight Path Communications When investing geniuses David and Tom Gardner have a stock tip, it can pay to listen. After all, the newsletter they have run for over a decade, Motley Fool Stock Advisor, has tripled the market.*
David and Tom just revealed what they believe are the 10 best stocks for investors to buy right now... and Straight Path Communications wasn't one of them! That's right -- they think these 10 stocks are even better buys.
Click here to learn about these picks!
*Stock Advisor returns as of January 4, 2017
Steve Symington has no position in any stocks mentioned. The Motley Fool has no position in any of the stocks mentioned. The Motley Fool has a disclosure policy.