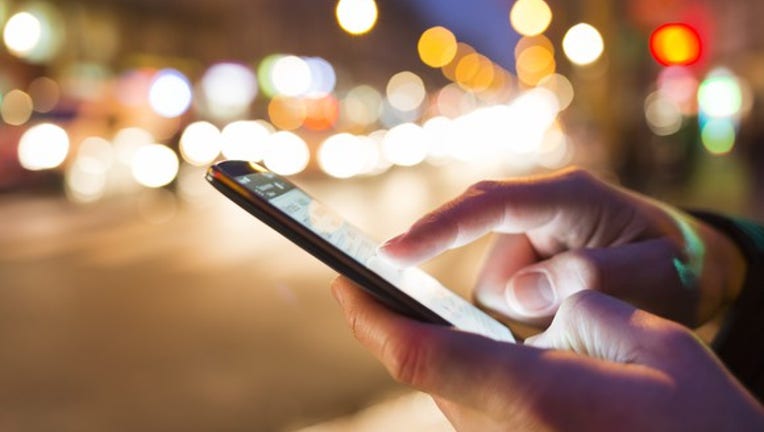 What happened
Shares ofStraight Path Communications Inc.(NYSEMKT: STRP)were up 150% as of 2:00 p.m. EDT Monday after the company agreed to be acquired by AT&T (NYSE: T).
So what
AT&T will purchase Straight Path for $95.63 per share, representing a total transaction value of $1.6 billion and a 162% premium to Straight Path's closing price on Friday. It's also a 204% premium to Straight Path's closing price on January 11, 2017, when the company announced a settlement in a previous case with the FCC and, consequently, a strategic alternatives process to divest all of its spectrum licenses.
Image source: Getty Images.
Now what
More specifically, this will be an all-stock merger by AT&T, and is intended to be tax-free reorganization for Straight Path shareholders. As it stands, the deal has already been approved by both companies' boards of directors and has the support of Straight Path's majority shareholder, Howard Jonas. But it's also still subject to FCC review, so Straight Path currently anticipates the transaction will close within 12 months. At that time, Straight Path investors will receive however many AT&T shares it takes to ensure a fixed amount of $95.63 for each Straight Path share they own.
"The merger of AT&T and Straight Path Communications marks a vital point for us," stated Straight Path CEO Davidi Jonas. "Importantly, this merger provides Straight Path shareholders with a compelling return since Straight Path's spin-off to become an independent public company in 2013, with an initial price per share of $6.40 on July 31, 2013."
With shares currently trading just below $91 per share -- which reflects some modest uncertainty surrounding the impending FCC review -- Straight Path shareholders have a choice: You can either wait until the transaction closes to ensure you collect the full amount of the agreed acquisition price in AT&T shares through a tax-free transaction. Or you can sell between now and then and take your profits off the table, noting those sales will be subject to capital gains tax treatment. Either way, with shares trading at a fresh all-time high on the announcement, Straight Path shareholders have every right to celebrate a successful outcome of the strategic alternatives process outlined earlier this year.
10 stocks we like better than AT and TWhen investing geniuses David and Tom Gardner have a stock tip, it can pay to listen. After all, the newsletter they have run for over a decade, Motley Fool Stock Advisor, has tripled the market.*
David and Tom just revealed what they believe are the 10 best stocks for investors to buy right now... and AT and T wasn't one of them! That's right -- they think these 10 stocks are even better buys.
Click here to learn about these picks!
*Stock Advisor returns as of April 3, 2017
Steve Symington has no position in any stocks mentioned. The Motley Fool has no position in any of the stocks mentioned. The Motley Fool has a disclosure policy.