Why Straight Path Communications Inc. Stock Jumped Today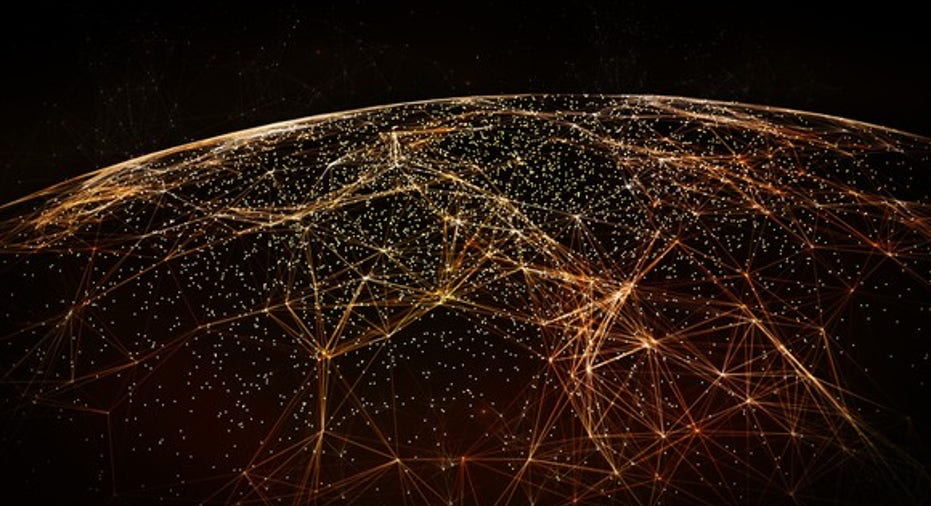 What happened
Shares ofStraight Path Communications(NYSEMKT: STRP) were up 12.8% as of 11:00 a.m. EDT on Tuesday after the wireless spectrum specialist announced it had received a "superior proposal" to AT&T's previous acquisition bid.
So what
Straight Path stock jumped 150%two weeks ago when AT&T offered $95.63 per share, or a total transaction value of $1.6 billion. Then shares climbed another 17% on April 17, 2017, when regulatory filings revealed that an unnamed third party (presumed to be Verizon) was considering a competitive bid. Today, however, Straight Path's board stated that an unnamed "multi-national telecommunications company" has offered $104.64 per share, reflecting an enterprise value of $1.8 billion.
IMAGE SOURCE: GETTY IMAGES.
Now what
What's more, Straight Path is giving AT&T five business days to negotiate an amendment to match or exceed this new offer. And if Straight Path opts to go with its new suitor, it will be required to pay a $38 million termination fee to AT&T per the terms of the original agreement.But with the new offer valuing Straight Path a full $200 million above AT&T's bid, that would be an easy choice if AT&T decides to back down.
In the end, there's certainly a chance AT&T will return to the table and up the ante again. But with shares now trading at a jaw-dropping $125.50 per share as of this writing -- well above even the latestoffer --I think Straight Path shareholders who have held on this long would be wise to take their profits and put them to work elsewhere.
10 stocks we like better than Straight Path CommunicationsWhen investing geniuses David and Tom Gardner have a stock tip, it can pay to listen. After all, the newsletter they have run for over a decade, Motley Fool Stock Advisor, has tripled the market.*
David and Tom just revealed what they believe are the 10 best stocks for investors to buy right now... and Straight Path Communications wasn't one of them! That's right -- they think these 10 stocks are even better buys.
Click here to learn about these picks!
*Stock Advisor returns as of April 3, 2017
Steve Symington has no position in any stocks mentioned. The Motley Fool owns shares of and recommends Verizon Communications. The Motley Fool has a disclosure policy.