Why Stifel Financial Corp. Shares are Rising Today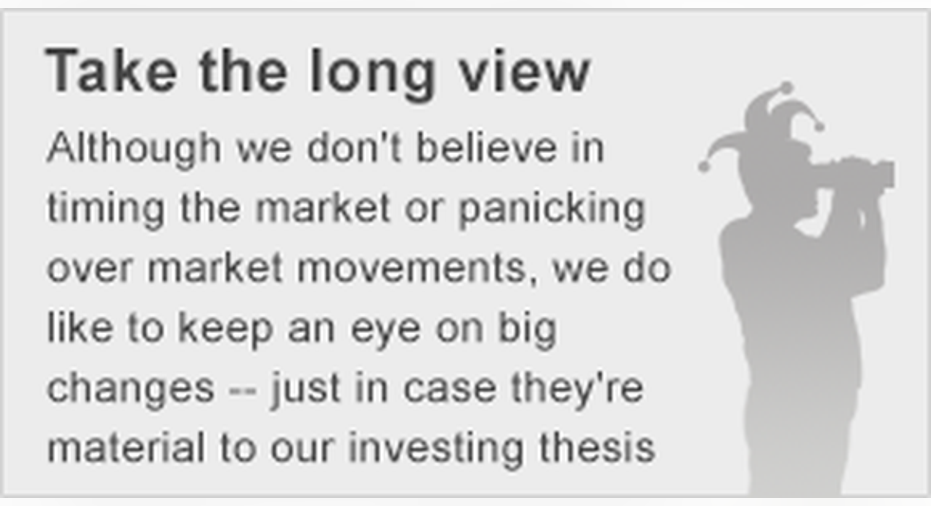 What: Shares of Stifel Financial Corp. are jumping more than 10% at 2:45 p.m. EST on Tuesday after the company reported better than expected earnings.
So what: Stifel Financial reported non-GAAP net income of $43.4 million, or $0.57 per diluted share, surpassing the consensus analyst estimate of $0.51 per diluted share. The company and analysts that follow it pay close attention to non-GAAP earnings, which largely exclude expenses related to acquisitions.
The company's asset management and services fee revenue grew 26.9% over the year-ago period to $144.5 million, while brokerage revenue rose 13.7% year over year to $318.9 million. Investment banking revenue fell about 19.5% from the same period last year to $100.7 million, led by a 47.8% decrease in revenue earned from equity capital raising (client stock issuance).
Now what: Company insidersbelieve its asset management business is in a good position to ride out new regulations put in place by the Department of Labor, which stand to make fees on retirement accounts more transparent, among other initiatives. Only about $35 billion of about $200 billion in private client assets are in Individual Retirement Accounts, according to conference call commentary.
As for the abrupt slowdown in equity capital markets, Ronald Kruszewski, the company's Chairman, President, and CEO, opined that the company has yet to see much improvement, saying that as he looks "at the pipeline, I believe that it will get better, but it's not a marked improvement in April."
The market is happy to forgive an industrywide decline in investment banking, bidding shares higher on the back of earnings that were better than its low expectations.
The article Why Stifel Financial Corp. Shares are Rising Today originally appeared on Fool.com.
Jordan Wathen has no position in any stocks mentioned. The Motley Fool has no position in any of the stocks mentioned. Try any of our Foolish newsletter services free for 30 days. We Fools may not all hold the same opinions, but we all believe that considering a diverse range of insights makes us better investors. The Motley Fool has a disclosure policy.
Copyright 1995 - 2016 The Motley Fool, LLC. All rights reserved. The Motley Fool has a disclosure policy.