Why Stamps.com Inc. Stock Fell 15%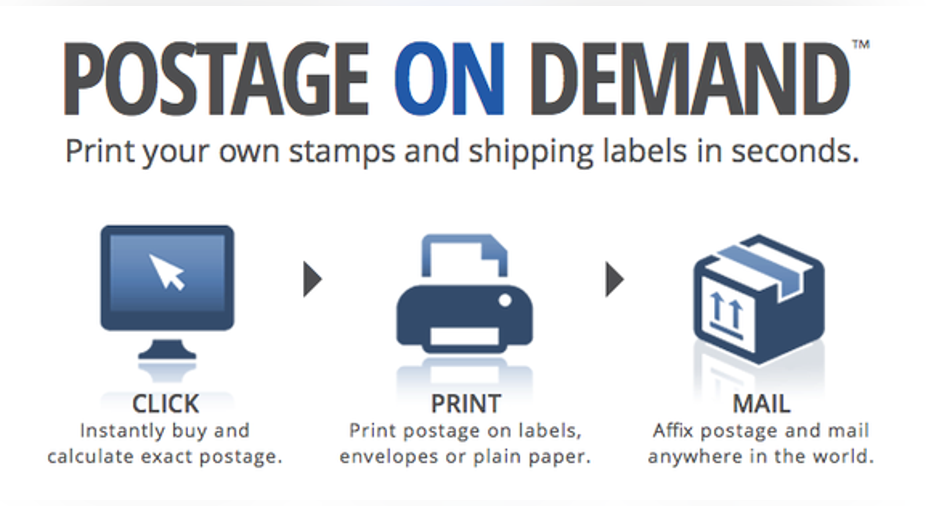 What: Shares of Stamps.com were hit hard on Thursday following a bearish Seeking Alpha article, which asserted the stock has significant downside. The stock fell as much as 15%, and is down 10.9% at the time of this writing.
Image source: Stamps.com.
So what: ASeeking Alpha author named The Friendly Bear says the column's material specializes in "dumpster diving for hidden litigation." In this report, The Friendly Bear claims Stamps.com has refused to disclose investigations from "multiple government authorities for false and misleading advertising practices."
The article cites other problems, including "a busted business model," new competition aiming specifically at Stamps.com customers, and "a flawed M&A strategy."
The Friendly Bear believes Stamps.com stock has "at least 50% downside in the near-term and 75% downside in the longer-term."
Now what: While the Seeking Alpha article may be worth a read, investors should tread carefully, conducting their own due diligence to double check any unverified facts or claims.
The company reports first-quarter results on Monday, May 9, and will conduct a conference call on the same day, at 4:30 p.m. ET, to discuss results. Perhaps management will address these issues during the call.
The article Why Stamps.com Inc. Stock Fell 15% originally appeared on Fool.com.
Daniel Sparks has no position in any stocks mentioned. The Motley Fool recommends Stamps.com. Try any of our Foolish newsletter services free for 30 days. We Fools may not all hold the same opinions, but we all believe that considering a diverse range of insights makes us better investors. The Motley Fool has a disclosure policy.
Copyright 1995 - 2016 The Motley Fool, LLC. All rights reserved. The Motley Fool has a disclosure policy.