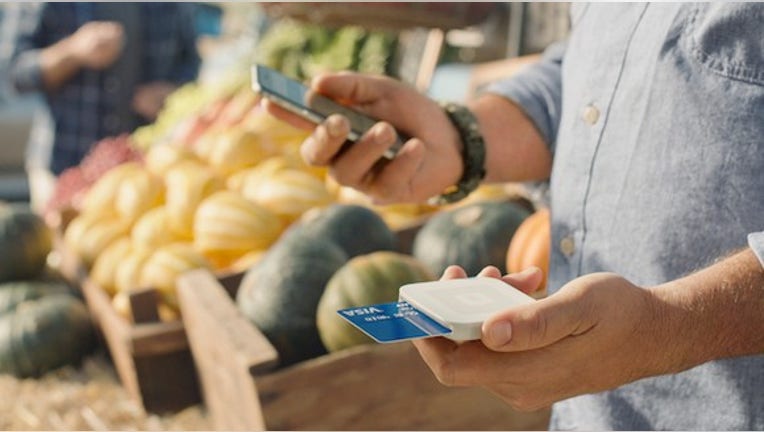 What happened
Shares ofSquare Inc (NYSE: SQ) jumped as much as 11.7% today after the payment company reported first-quarter earnings. As of 2:21 p.m. EDT, the stock had settled to an 8.5% gain.
So what
Gross payment revenue increased 33% from a year ago to $13.6 billion, and net revenue jumped 22% to $462 million, beating consensus estimates. Square still lost $15 million in net income, but adjusted earnings before interest, taxes, depreciation, and amortization (EBITDA) of $27 million was the fourth straight quarter of positive EBITDA, and a good result in a seasonally weak period.
Image source: Square.
Adjusted loss of $0.04 per share beat analyst estimates by $0.04. Management increased full-year revenue guidance slightly, from $2.09 billion to $2.15 billion to a range of $2.12 billion to $2.16 billion.
Now what
Square's platform is starting to gather steam, and the financial benefits for investors are starting to show as well. And it's worth pointing out that the first quarter is typically a weak period, with sales picking up along with retail the rest of the year. As Square gathers more customers, it'll have an even more valuable platform, which is a reinforcing loop for the company. This quarter is one sign the payment specialist is on the right track to building a valuable platform for customers and investors.
10 stocks we like better than SquareWhen investing geniuses David and Tom Gardner have a stock tip, it can pay to listen. After all, the newsletter they have run for over a decade, Motley Fool Stock Advisor, has tripled the market.*
David and Tom just revealed what they believe are the 10 best stocks for investors to buy right now... and Square wasn't one of them! That's right -- they think these 10 stocks are even better buys.
Click here to learn about these picks!
*Stock Advisor returns as of May 1, 2017
Travis Hoium has no position in any stocks mentioned. The Motley Fool has no position in any of the stocks mentioned. The Motley Fool has a disclosure policy.