Why Square, Inc. Shares Got Crushed Today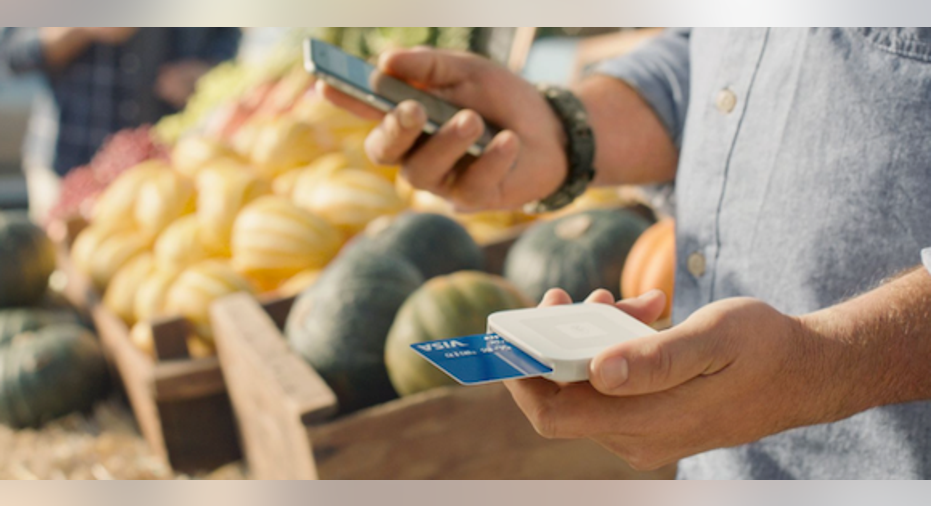 Image source: Square.
What: Shares of mobile payment processor Square are getting crushed today, down by 20% as of 11:20 a.m. ET, after the company reported disappointing first-quarter earnings amid rising costs.
So what: Adjusted revenue in the first quarter came in at $146 million, up 64% year over year. That was driven by higher gross payment volume of $10.3 billion, which was in turn driven by growth within the existing seller base. That all translated into a net loss of $96.8 million, or $0.29 per share, far below analysts' expectations of $0.09 per share in red ink.
Now what: Operating expenses soared a gut-wrenching 72% to $207 million in the first quarter. However, $50 million of that total was attributable to a non-recurring litigation accrual. But even without that charge, the bottom line would have still fallen short of investor expectations. As far as guidance goes, second-quarter adjusted revenue is expected to be $151 million to $156 million. For the full year, adjusted revenue should be $615 million to $635 million, with adjusted EBITDA of $8 million to $14 million.
The article Why Square, Inc. Shares Got Crushed Today originally appeared on Fool.com.
Evan Niu, CFA has no position in any stocks mentioned. The Motley Fool has no position in any of the stocks mentioned. Try any of our Foolish newsletter services free for 30 days. We Fools may not all hold the same opinions, but we all believe that considering a diverse range of insights makes us better investors. The Motley Fool has a disclosure policy.
Copyright 1995 - 2016 The Motley Fool, LLC. All rights reserved. The Motley Fool has a disclosure policy.