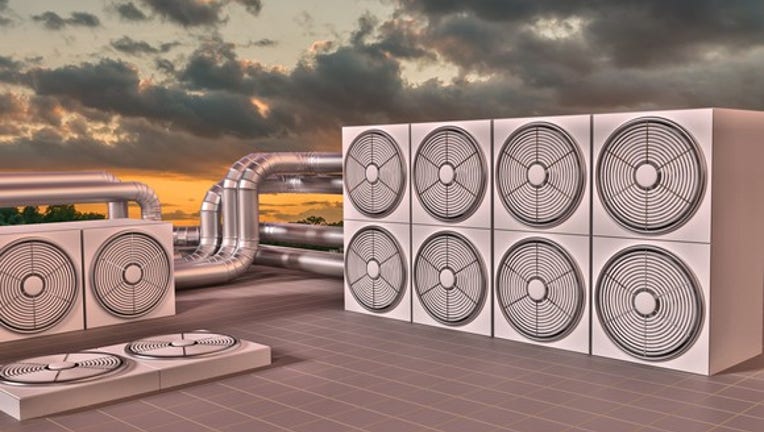 What happened
Shares of HVAC and infrastructure equipment company SPX Corporation (NYSE: SPXC) jumped as much as 15.9% in trading Friday after reporting first-quarter earnings. At 12:45 p.m. EDT shares were still up 15.5% for the day.
So what
Revenue fell 5.5% to $340.6 million, but net income rose 33.8% to $17.4 million, or $0.40 per share. Adjusted earnings of $0.38 per share easily topped the $0.27 analysts were expecting and revenue beat their $318.1 million guess as well.
Image source: Getty Images.
Management also reiterated guidance of core revenue of $1.3 billion to $1.4 billion and adjusted earnings per share of $1.55 to $1.70.
Now what
Management was very bullish on the future and thinks they can deliver double digit earnings growth over the "next several years." If that's the case, shares are fairly cheap at 16 times the top end of earnings guidance.
If the construction business continues to be strong I think SPX Corporation will continue to benefit and Friday's pop in shares may be just the beginning.
10 stocks we like better than SPXWhen investing geniuses David and Tom Gardner have a stock tip, it can pay to listen. After all, the newsletter they have run for over a decade, Motley Fool Stock Advisor, has tripled the market.*
David and Tom just revealed what they believe are the 10 best stocks for investors to buy right now... and SPX wasn't one of them! That's right -- they think these 10 stocks are even better buys.
Click here to learn about these picks!
*Stock Advisor returns as of May 1, 2017
Travis Hoium has no position in any stocks mentioned. The Motley Fool has no position in any of the stocks mentioned. The Motley Fool has a disclosure policy.