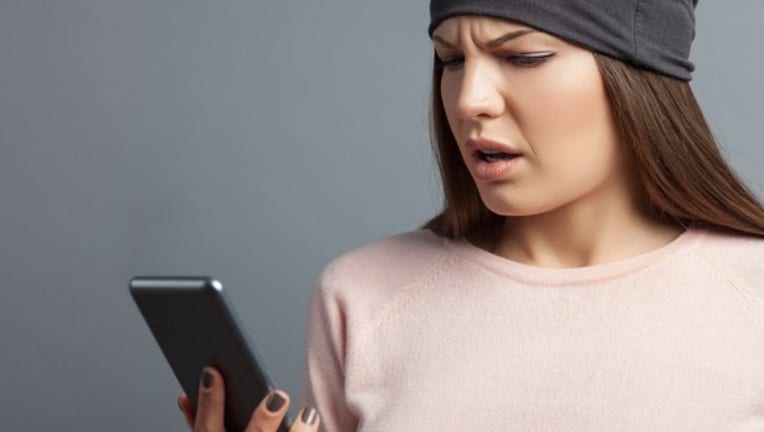 What happened
Shares of Sprint (NYSE: S) fell as much as 14.6% on Wednesday following the telecom's release of results for the fourth quarter and full fiscal year of 2016.
So what
In the fourth quarter, Sprint saw 187,000 net new subscribers as revenue grew year over year for the first time in three years. But sales still came in short of Wall Street estimates and the company reported a net loss of $0.07 per share.
Image source: Getty Images.
Now what
Sprint CEO Marcelo Claure called this report "a big step forward in our turnaround plan," and he's not necessarily wrong.
After all, free cash flow was positive after years in the red, and the company got to report positive subscriber trends. Its cost-cutting program, too, is starting to pay dividends.On the other hand, the subscriber growth is happening in the less attractive prepaid space while Sprint continues to lose customers in the postpaid market. Average revenue per subscriber is dwindling, forcing Sprint to keep cutting costs if it wants to get any closer to sustainable profits.
Share prices have more than doubled over the last 52 weeks, even including today's sudden plunge. As much as I would like Sprint's turnaround to work out, thereby putting more pressure on larger competitors, that's not the story I see in its results. This is not the type of unsupported share price plunge that invites opportunistic buys. Indeed, current Sprint shareholders might want to take another look at their investment theses, because it might be time to drop out of this stock.
10 stocks we like better than SprintWhen investing geniuses David and Tom Gardner have a stock tip, it can pay to listen. After all, the newsletter they have run for over a decade, Motley Fool Stock Advisor, has tripled the market.*
David and Tom just revealed what they believe are the 10 best stocks for investors to buy right now... and Sprint wasn't one of them! That's right -- they think these 10 stocks are even better buys.
Click here to learn about these picks!
*Stock Advisor returns as of May 1, 2017
Anders Bylund has no position in any stocks mentioned. The Motley Fool has no position in any of the stocks mentioned. The Motley Fool has a disclosure policy.