Why Spark Therapeutics Caught Fire and Rallied Higher Today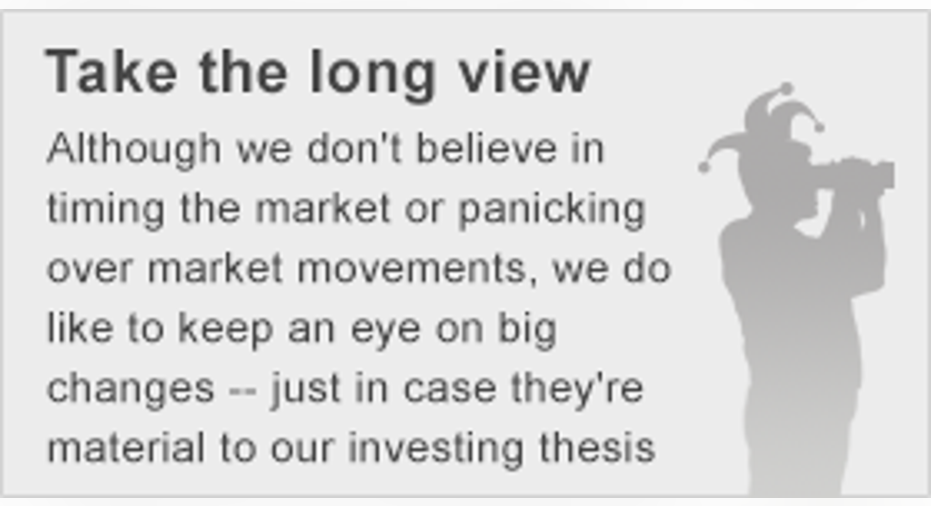 Image source: Flickr user Steve Jurvetson.
What:After Spark Therapeutics reported promising results from a small early-stage drug trial, its sharesskyrocketed by 12.4% today.
So what: The clinical-stage biotech is researching drugs that addressgenetic diseases by developing one-time, life-altering treatments. Today, Spark Therepeutics reported that three patients with hemophilia B were dosed with its SPK-9001, and that all three of them had factor IX activity at percentage levels of normal coincident with reduced risks of bleeding.
Specifically, one patient's activity was 28% of normal at 28 weeks, another was 30% at seven weeks, and the final patient was 16% after three weeks. According to the company,circulating factor-activity levels greater than or equal to 12% of normal are "considered to be sufficient to reduce the risk of joint bleeds and the need for prophylactic clotting factor infusions."
Now what:The finding is encouraging because it adds validity to Spark Therapeutics' research approach. However, results were from a very-small and early-stage trial, and because of that, they shouldn't be given too-much weight.
Nevertheless, SPK-9001 is being developed through a collaboration with Pfizer Inc. , and if results remain strong, then Pfizer could agree to move this therapy into larger, later-stage trials. If it does, Pfizer will be responsible for funding those studies.
Because Spark Therapeutics is a young company without any revenue, it will trade based on trial whims and whispers. Rather than chasing shares higher, investors may be better off waiting to buy once shares have settled down. Personally, I'm going to wait at least until I see more data when the company presents at an industry conference on June 11. Even then, I may stick with other investment ideas that are further along, rather than take a flyer on SPK-9001.
The article Why Spark Therapeutics Caught Fire and Rallied Higher Today originally appeared on Fool.com.
Todd Campbell has no position in any stocks mentioned.Todd owns E.B. Capital Markets, LLC. E.B. Capital's clients may have positions in the companies mentioned. Like this article? Follow him onTwitter where he goes by the handle@ebcapitalto see more articles like this.The Motley Fool has no position in any of the stocks mentioned. Try any of our Foolish newsletter services free for 30 days. We Fools may not all hold the same opinions, but we all believe that considering a diverse range of insights makes us better investors. The Motley Fool has a disclosure policy.
Copyright 1995 - 2016 The Motley Fool, LLC. All rights reserved. The Motley Fool has a disclosure policy.