Why SolarCity Corp.'s Shares Jumped Over 10% Today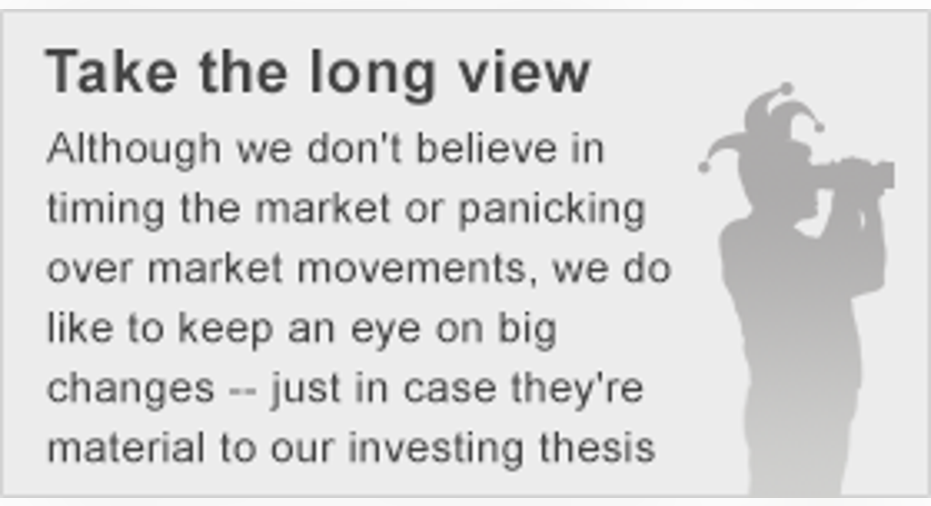 Image source: SolarCity.
What: Shares of residential solar installer SolarCity Corp. surged as much as 13% on Wednesday after two positive news items affected shares. With an hour left in trading, shares were up nearly 10% for the day.
So what: The most notable item was SolarCity signing on to a partnership with SunEdison, SunPower, and six utilities in New York that proposed net metering changes to regulators. The fact that SolarCity is working with utilities to find common ground could mean that it will have some stability in the state, which should be a major long-term growth market for its products.
In San Francisco, the Board of Supervisors passed a bill that would require new small and medium size residential and commercial buildings in the city to have solar power systems. As the largest residential solar installer and one of the largest commercial installers, this should have a positive impact on SolarCity's business going forward.
Now what: The New York deal should have a much more meaningful impact on the company's finances, given that San Francisco's new rule will only affect new buildings; the number of additional installs it will lead to within city limits will be fairly small. But the state of New York is already the fifth-largest solar market in the U.S., and a consistent net metering policy could help propel even faster growth from here.
Together, these are both incremental positives for SolarCity, and show that it's starting to work with utilities, regulators, and cities to grow its market. What investors will want to watch is the impact on installations and backlog, which have been disappointing of late. If its growth momentum can turn around, this company could be a great buy for investors.
The article Why SolarCity Corp.'s Shares Jumped Over 10% Today originally appeared on Fool.com.
Travis Hoium owns shares of SunPower. The Motley Fool owns shares of and recommends SolarCity. Try any of our Foolish newsletter services free for 30 days. We Fools may not all hold the same opinions, but we all believe that considering a diverse range of insights makes us better investors. The Motley Fool has a disclosure policy.
Copyright 1995 - 2016 The Motley Fool, LLC. All rights reserved. The Motley Fool has a disclosure policy.