Why Snap Shares Got Crushed Today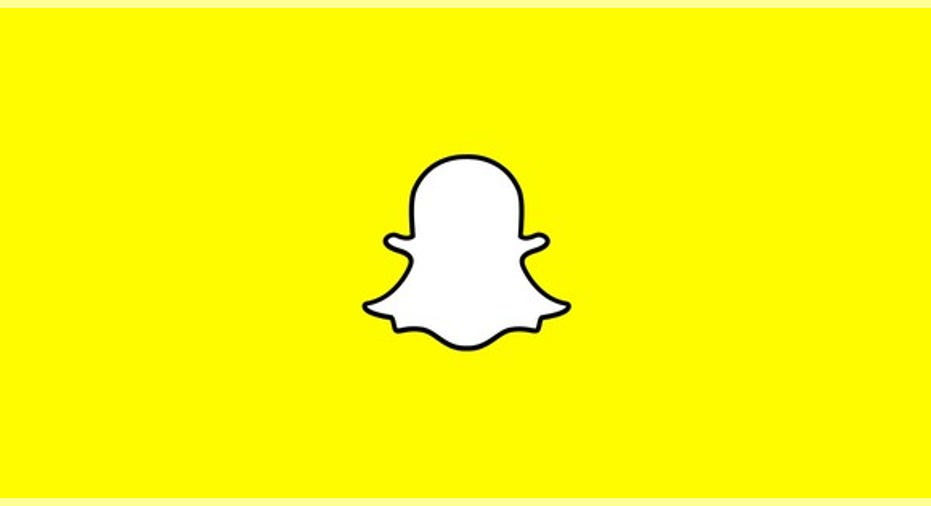 What happened
Shares of Snapchat operator Snap (NYSE: SNAP) have gotten crushed today, down by 22% as of 2:20 p.m. EDT, after the company reported its first earnings release as a public company.
So what
Revenue in the quarter totaled $149.6 million, which translated into a $2.2 billion net loss, or $2.31 per share. Both results fell short of market expectations. Daily active user (DAU) growth was also uninspiring, as Snap added just 8 million DAUs during the quarter.
Image source: Snap.
The bulk of that net loss is tied to stock-based compensation, and Snap recognized $2 billion worth of stock-based compensation expense in the first quarter directly related to the IPO. Of that total, CEO Evan Spiegel's IPO bonus comprised nearly a third.
Now what
Snap continues to focus its growth strategy on developed markets, largely ignoring emerging markets since hosting costs are higher in those regions while monetization potential is low. The company also declined to provide guidance of any kind, financial or product-based. That may be due to fears that larger rivals will copy Snapchat, which they will probably still do in due time. The cost structure is showing signs of improving, thanks in part to renegotiated contract pricing at third-party cloud infrastructure providers, but Snap's nascent ad business is still in the early innings.
10 stocks we like better than Snap Inc.When investing geniuses David and Tom Gardner have a stock tip, it can pay to listen. After all, the newsletter they have run for over a decade, Motley Fool Stock Advisor, has tripled the market.*
David and Tom just revealed what they believe are the 10 best stocks for investors to buy right now... and Snap Inc. wasn't one of them! That's right -- they think these 10 stocks are even better buys.
Click here to learn about these picks!
*Stock Advisor returns as of May 1, 2017
Evan Niu, CFA has the following options: long January 2019 $20 puts on Snap Inc. The Motley Fool has no position in any of the stocks mentioned. The Motley Fool has a disclosure policy.