Why SINA Corporation Stock Popped 25.8% in 2016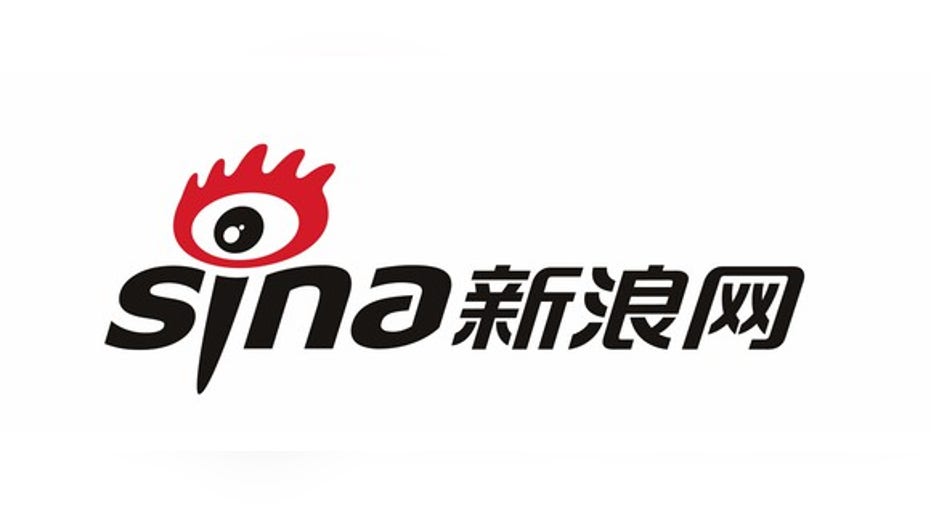 IMAGE SOURCE: SINA CORPORATION
What happened
Shares ofSINA Corporation(NASDAQ: SINA)rose 25.8% in 2016,according to data from S&P Global Market Intelligence, following a pair of stronger-than-expected quarterly reports from the Chinese internet leader in the second half.
So what
The bulk of SINA's gains came after its stellar second-quarter report in August, which sent shares soaring 15% in a single day only to continue upward for another month. More specifically that quarter, adjusted revenue rose 14.4% year over year, to $241.4 million -- well above expectations for $228.9 million at the time -- driven by a 16% increase in online advertising revenue related to SINA's stake in Chinese micro-blogging website Weibo (NASDAQ: WB). And Weibo, for its part, grew daily active users 36% year over year, while at the same time achieving healthy operating margin expansion thanks to the operating leverage of the platform.
SINA stock then jumped another 10% in a single day following an equally strong third-quarter 2016 report in November, with accelerated revenue growth this time driven by both a 21% increase in online advertising revenue (thanks again to Weibo), as well as 27.8% growth from its smaller adjusted non-advertising revenue businesses.
Now what
But perhaps most compelling in SINA's latest quarter was the progress it made implementing its mobile strategies: 89% of Weibo's monthly active users last quarter were mobile users, while 50% of SINA's portal advertising revenue came from mobile devices during the quarter (up from 48% in the second quarter and 44% to start the year). Weibo also increased its monthly active users in September 2016 by 34% year over year, to 297 million, while average daily active users grew 32%, to 132 million.
Investors will need to wait until SINA's next report in early March to see if the company was able to sustain this momentum and cap its already impressive fiscal year. But as it stands, given SINA's strong performance in recent quarters, it was no surprise to see the stock climb so much higher in 2016.
10 stocks we like better than Sina When investing geniuses David and Tom Gardner have a stock tip, it can pay to listen. After all, the newsletter they have run for over a decade, Motley Fool Stock Advisor, has tripled the market.*
David and Tom just revealed what they believe are the 10 best stocks for investors to buy right now... and Sina wasn't one of them! That's right -- they think these 10 stocks are even better buys.
Click here to learn about these picks!
*Stock Advisor returns as of January 4, 2017
Steve Symington has no position in any stocks mentioned. The Motley Fool recommends Sina and Weibo. The Motley Fool has a disclosure policy.