Why SINA Corp. Stock Popped Today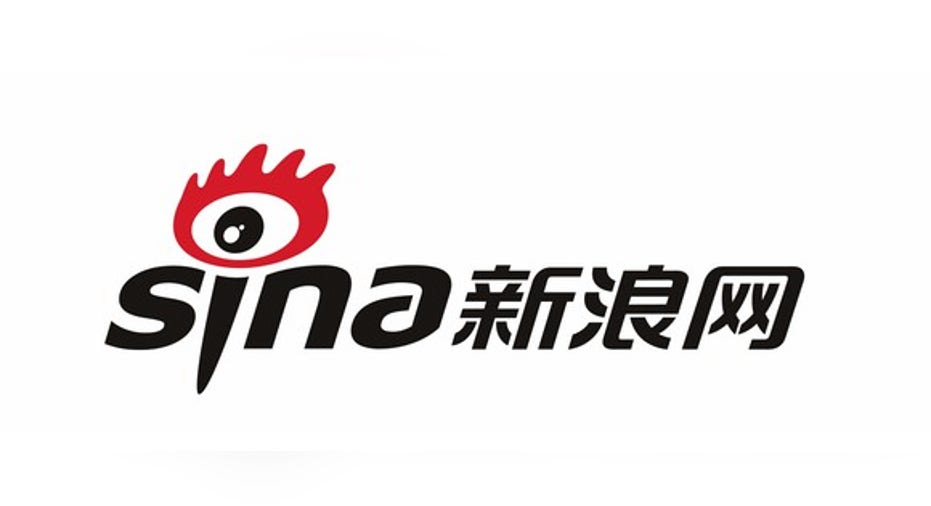 What happened
Shares of SINA Corp. (NASDAQ: SINA) were up 18.6% as of 12:15 p.m. EDT on Tuesday after the company announced strong first-quarter 2017 results.
So what
Adjusted quarterly revenue climbed 40% year over year to $275.5 million, and translated to adjusted net income attributable to SINA of $37.6 million, or $0.52 per diluted share. By comparison, analysts' consensus estimates called for adjusted earnings of $0.14 per share on revenue of $265.1 million.
IMAGE SOURCE: SINA.
SINA chairman and CEO Charles Chao added:
Weibo's monthly active users climbed 30% year over year to 340 million, 91% of whom are mobile users. Average daily active users also jumped more than 28% to 154 million.
Now what
This was a straightforward quarterly beat from SINA -- and one driven by broad growth with roughly 40% increases in both advertising and non-advertising revenue. And it's no surprise to see SINA stock trading at a fresh 52-week high as of this writing.
10 stocks we like better than SinaWhen investing geniuses David and Tom Gardner have a stock tip, it can pay to listen. After all, the newsletter they have run for over a decade, Motley Fool Stock Advisor, has tripled the market.*
David and Tom just revealed what they believe are the 10 best stocks for investors to buy right now... and Sina wasn't one of them! That's right -- they think these 10 stocks are even better buys.
Click here to learn about these picks!
*Stock Advisor returns as of May 1, 2017
Steve Symington has no position in any stocks mentioned. The Motley Fool recommends Sina. The Motley Fool has a disclosure policy.