Why Sierra Wireless, Inc. Stock Skyrocketed Today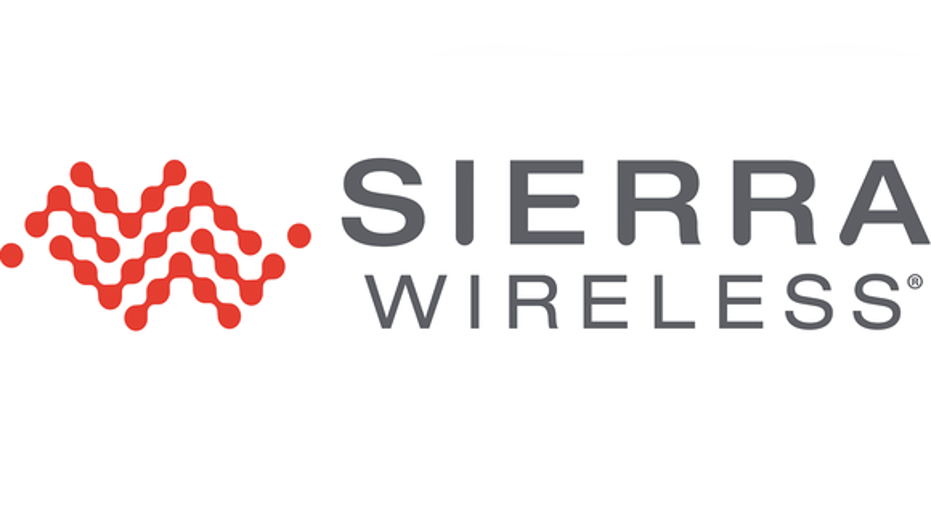 What happened
Shares of Sierra Wireless, Inc. (NASDAQ: SWIR) were up 29% as of 12:30 p.m. EST on Friday after the Internet of Things pure play reported strong fourth-quarter 2016 results.
So what
Quarterly revenue climbed 12.5% year over year, to $163 million, and translated to adjusted net income of $8.8 million, or $0.27 per share. That's up from $2.5 million, or $0.08 per share, in last year's fourth quarter. For perspective, Sierra Wireless' guidance called for Q4 revenue of $157 million to $166 million, and adjusted earnings per share in the range of $0.13 to $0.19. Sierra Wireless management credited their outsized profitability to a combination of higher revenue, strong gross margin, and the company's continued focus on cost-management initiatives.
Image source: Sierra Wireless.
Perhaps most notably within Sierra Wireless' top line, original equipment manufacturer solutions revenue climbed 11.2% year over year, to $163 million, reflecting continued contributions from new programs, and normalized demand from key existing customers and programs -- as management promised last quarter. Revenue from the enterprise solutions segment also climbed 27.1%, to $21 million, while the smaller cloud and connectivity services' segment revenue was flat, at roughly $6.8 million.
Now what
In addition, Sierra Wireless issued guidance for first-quarter 2017 revenue of $152 million to $161 million, which should translate to adjusted earnings per share of $0.13 to $0.20. Analysts, on average, were looking for revenue slightly below the midpoint of that range, with significantly lower adjusted earnings of $0.12 per share.
In short, this was a strong quarterly beat from Sierra Wireless, followed by solid guidance indicating more of the same going forward. With Sierra Wireless positioned well to take advantage of the burgeoning Internet of Things market opportunity, it's no surprise to see shares trading near a fresh 52-week high today.
10 stocks we like better than Sierra WirelessWhen investing geniuses David and Tom Gardner have a stock tip, it can pay to listen. After all, the newsletter they have run for over a decade, Motley Fool Stock Advisor, has tripled the market.*
David and Tom just revealed what they believe are the 10 best stocks for investors to buy right now... and Sierra Wireless wasn't one of them! That's right -- they think these 10 stocks are even better buys.
Click here to learn about these picks!
*Stock Advisor returns as of February 6, 2017
Steve Symington has no position in any stocks mentioned. The Motley Fool owns shares of and recommends Sierra Wireless. The Motley Fool has a disclosure policy.