Why Shutterfly, Inc. Stock Sank 11.6% in February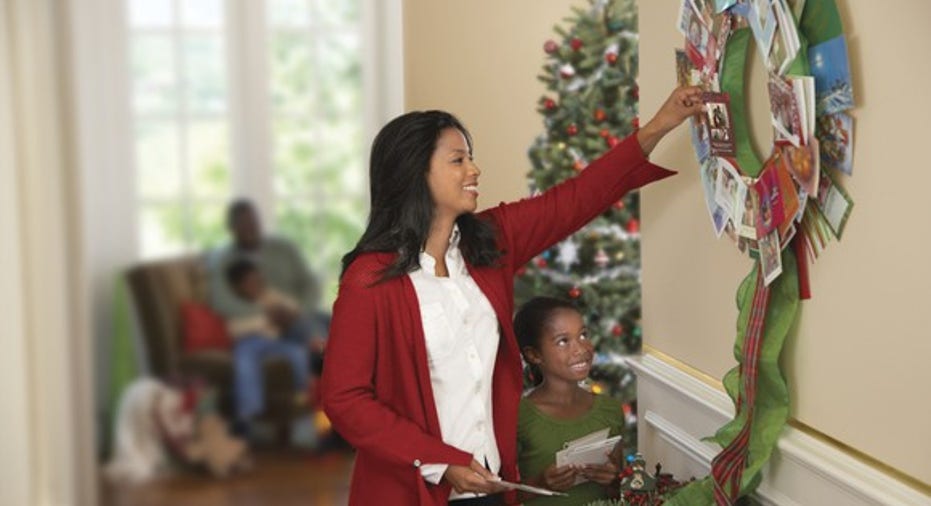 What happened
Shares of Shutterfly Inc.(NASDAQ: SFLY) declined 11.6% in the month of February,according to data provided byS&P Global Market Intelligence, after the company announced disappointing fourth-quarter 2016 results and an ambitious restructuring effort.
So what
Shares of the internet-based image publishing specialist fell nearly 16% on Feb. 1, 2017 -- the day after it confirmed that fourth-quarter revenue climbed just 2% year over year, to $561.2 million. That translated to net income of $91 million, or $2.63 per share. Analysts, on average, were expecting higher revenue of $584 million and earnings of $2.84 per share.
IMAGE SOURCE: SHUTTERFLY VIA BUSINESSWIRE.
"We're proud of our 2016 delivery against key initiatives, particularly Shutterfly Business Solutions, mobile, and product range expansion, as well as our continued progress on operating income, which more than doubled year-over-year," said Shutterfly CEO Christopher North.
However, North also acknowledged that consumer growth arrived near the low end of Shutterfly's guidance, while adjusted earnings before interest, taxes, depreciation, and amortization was slightly below guidance. To blame for those shortfalls were revenue decreases from Tiny Prints, Wedding Paper Divas, MyPublisher, and BorrowLenses.
Now what
As the company focuses on driving growth over the long term, Shutterfly announced a restructuring plan for the coming year, which will notably include retiring the MyPublisher brand in favor of the Shutterfly Photo Books category, migrating Tiny Prints, Wedding Paper Divas, and MyPublisher customers to Shutterfly.com while shutting their legacy websites down, and focusing on the Shutterfly Wedding store as the center of its wedding strategy. Shutterfly is also retiring several smaller businesses, considering the sale of its BorrowLenses brand, consolidating its Santa Clara-based teams into the Redwood City corporate headquarters while closing its Santa Clara and New York locations, and reducing its total company headcount by 13%, or 260 employees.Shutterfly expects this transition to be complete in time for the 2017 peak holiday season.
In the meantime, Shutterfly expects current-quarter revenue of $185 million to $190 million, which should result in a net loss per share ranging from $1.00 to $0.95. For the full year, Shutterfly anticipates revenue of $1.135 billion to $1.165 billion -- up from $1.13 billion in 2016 -- and net income per share of $0.45 to $0.80. Shutterfly also anticipates incurring restructuring charges totaling $15 million to $20 million over the course of 2017.
In the end, by refocusing on its primary brand, Shutterfly's restructuring might well be exactly what it needs to rejuvenate the business. But given its relative underperformance of late and uncertainties created by this transition, it's no surprise that shares pulled back so hard last month.
10 stocks we like better than ShutterflyWhen investing geniuses David and Tom Gardner have a stock tip, it can pay to listen. After all, the newsletter they have run for over a decade, Motley Fool Stock Advisor, has tripled the market.*
David and Tom just revealed what they believe are the 10 best stocks for investors to buy right now... and Shutterfly wasn't one of them! That's right -- they think these 10 stocks are even better buys.
Click here to learn about these picks!
*Stock Advisor returns as of February 6, 2017
Steve Symington has no position in any stocks mentioned. The Motley Fool has no position in any of the stocks mentioned. The Motley Fool has a disclosure policy.