Why Shares of Zendesk Surged Higher Today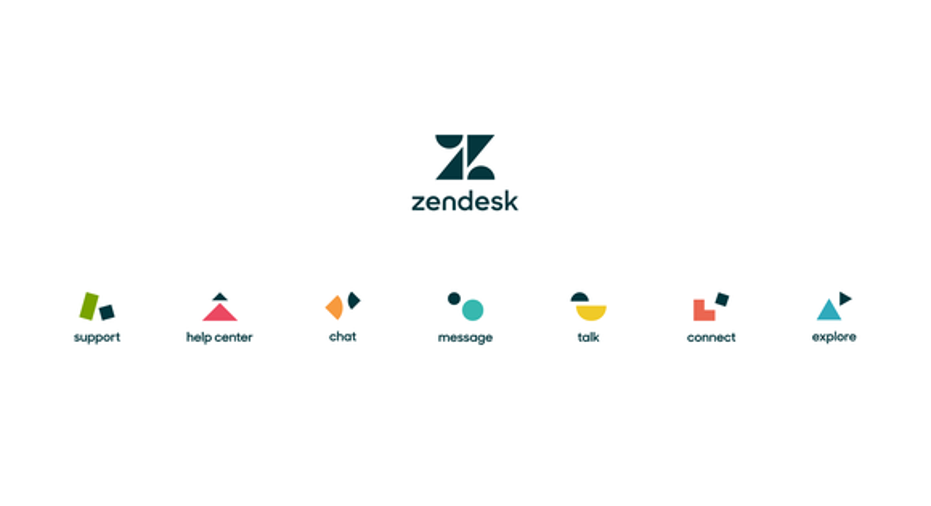 What happened
Shares of Zendesk (NYSE: ZEN) soared on Thursday following the company's fourth-quarter report. The company beat analyst estimates for both revenue and earnings, and it maintained its goal of reaching $1 billion of revenue by 2020. At 11:45 a.m. EST, the stock was up about 18%.
So what
Zendesk reported fourth-quarter revenue of $88.6 million, up 41% year over year and a little over $1 million higher than the average analyst estimate. The total number of paid customer accounts jumped to 94,000, up from just 70,000 at the beginning of 2016. The company pointed to its strategy of moving from a single product to an array of products and services that integrate seamlessly as a major driver of growth.
Image source: Zendesk.
Non-GAAP EPS came in at a loss of $0.04, up from a loss of $0.07 during the prior-year period and $0.02 better than analysts were expecting. GAAP operating expenses grew slower than revenue, jumping 31% year over year.
Zendesk management summed up the year in the company's letter to shareholders:
Now what
Zendesk expects to keep growing quickly in 2017. First-quarter revenue is expected between $91 million and $93 million, while full-year revenue is expected between $415 million and $425 million. The midpoint of the full-year guidance range represents growth of 34.6%.
Although both GAAP and non-GAAP earnings will remain negative, Zendesk also expects to produce positive free cash flow in 2017. The company is still pushing to generate $1 billion of revenue by 2020, and management believes that it's on the path to reaching that goal. With solid results and continued optimistic long-term targets, investors pushed up shares of Zendesk on Thursday.
10 stocks we like better than ZendeskWhen investing geniuses David and Tom Gardner have a stock tip, it can pay to listen. After all, the newsletter they have run for over a decade, Motley Fool Stock Advisor, has tripled the market.*
David and Tom just revealed what they believe are the 10 best stocks for investors to buy right now... and Zendesk wasn't one of them! That's right -- they think these 10 stocks are even better buys.
Click here to learn about these picks!
*Stock Advisor returns as of February 6, 2017
Timothy Green has no position in any stocks mentioned. The Motley Fool recommends Zendesk. The Motley Fool has a disclosure policy.