Why Shares of WisdomTree Investments Are Down 10% Today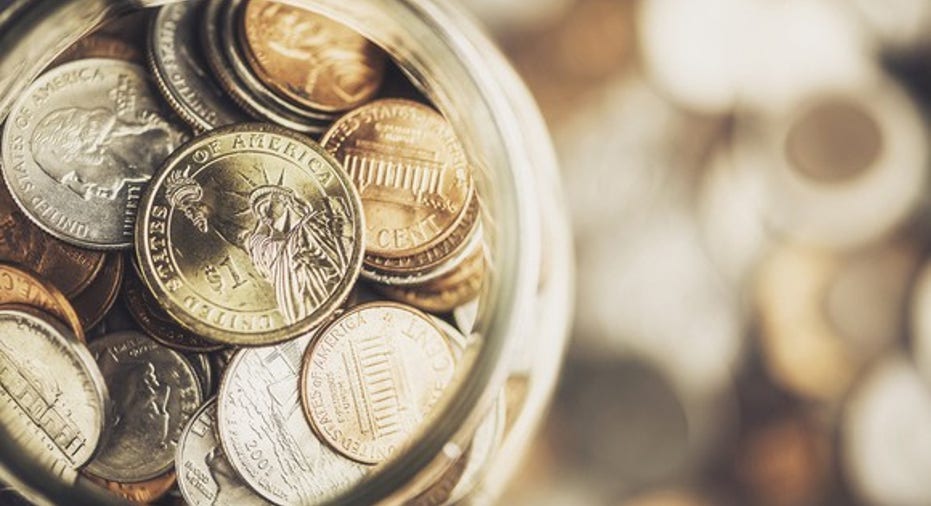 Image source: Getty Images.
What happened
Shares of WisdomTree Investments, Inc. (NASDAQ: WETF) are down about 10% as of 2:30 p.m. EST as investors show their disappointment with the company's fourth-quarter earnings and outlook for 2017.
So what
WisdomTree's largest and most successful products endured a challenging year in 2016. Its hedged equity ETFs, which make up the largest portion of its assets under management, saw their assets decline to $18.8 billion at the end of 2016, down from $33.3 billion at the end of 2015.
Things aren't going much better for its smaller ETFs. The company wrote down the value of its Boost subsidiary, which manages exchange-traded products on foreign markets. WisdomTree no longer expects Boost to be profitable in 2017, and suggested that it could take two to three years for its international segments to reach profitability. That leaves the domestic business (largely supported by just a handful of funds) to pay the bills until its new projects can attract more AUM.
Now what
WisdomTree has planted many seeds all around the world by developing or acquiring ETF and ETP managers in new markets, but investors are concerned about when its seeds will turn into saplings and when it will be able to harvest profits from its newest funds.
10 stocks we like better than WisdomTree Investments When investing geniuses David and Tom Gardner have a stock tip, it can pay to listen. After all, the newsletter they have run for over a decade, Motley Fool Stock Advisor, has tripled the market.*
David and Tom just revealed what they believe are the 10 best stocks for investors to buy right now... and WisdomTree Investments wasn't one of them! That's right -- they think these 10 stocks are even better buys.
Click here to learn about these picks!
*Stock Advisor returns as of January 4, 2017
Jordan Wathen has no position in any stocks mentioned. The Motley Fool recommends WisdomTree Investments. The Motley Fool has a disclosure policy.