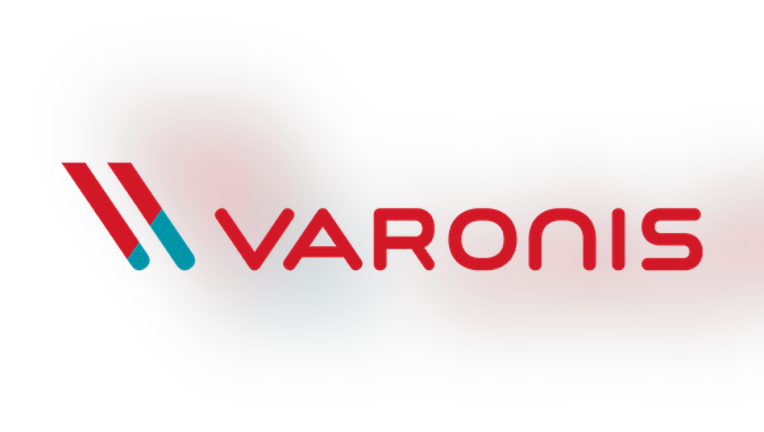 What happened
Shares of cybersecurity software provider Varonis Systems (NASDAQ: VRNS) jumped on Friday after the company reported first-quarter results. Varonis beat analyst estimates for both revenue and earnings, sending the stock up 10.3% for the day.
So what
Varonis reported first-quarter revenue of $40.4 million, up 33% year over year and about $3 million higher than the average analyst estimate. License revenue grew 38% year over year to $19.2 million, while maintenance and services revenue grew 28% year over year to $21.2 million. During the quarter, 53% of license and first-year maintenance revenue came from new customers.
Image source: Varonis.
Non-GAAP (generally accepted accounting principles) earnings per share came in at a loss of $0.23, up from a loss of $0.29 per share during the prior-year period and $0.07 better than analysts were expecting. Varonis generated $8.3 million in cash from operations despite the lack of profitability. At the end of the quarter, Varonis had $121.3 million of cash and cash equivalents on the balance sheet.
"I am pleased with our first quarter results," said Varonis CEO Yaki Faitelson in a press release. "We saw solid contribution from both the US and Europe and strength across new and existing customers."
Now what
Varonis expects to produce revenue between $47.0 million and $47.8 million during the second quarter, representing year-over-year growth of 22% to 24%. Non-GAAP EPS is expected to be a loss between $0.08 and $0.09. For the full year, revenue between $201 million and $204 million is expected, along with non-GAAP EPS between a loss of $0.03 and a profit of $0.01.
Faitelson summarized the company's strategy:
10 stocks we like better than Varonis SystemsWhen investing geniuses David and Tom Gardner have a stock tip, it can pay to listen. After all, the newsletter they have run for over a decade, Motley Fool Stock Advisor, has tripled the market.*
David and Tom just revealed what they believe are the 10 best stocks for investors to buy right now... and Varonis Systems wasn't one of them! That's right -- they think these 10 stocks are even better buys.
Click here to learn about these picks!
*Stock Advisor returns as of May 1, 2017
Timothy Green has no position in any stocks mentioned. The Motley Fool has no position in any of the stocks mentioned. The Motley Fool has a disclosure policy.