Why Shares of USA Compression Partners Plunged 10% Today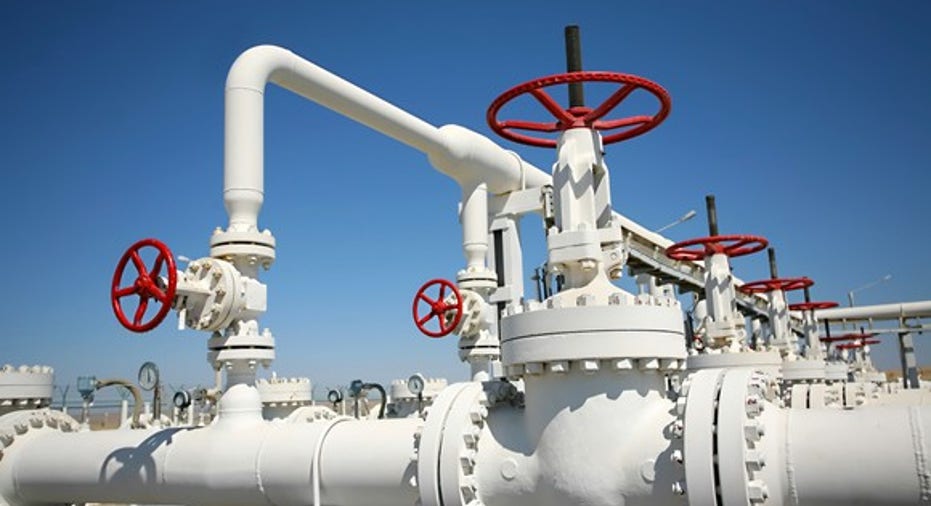 Image source: Getty Images.
What happened
Shares of USA Compression Partners LP (NYSE: USAC) are down 10% as of 11:00 a.m. EST today. The decline comes on the heels of the news that the company is issuing units in the partnership.
So what
In general, a company issuing shares isn't great. It means diluting current shareholders and lower profits per share. Sometimes, a unit issuance can be forgiven if the issuance is going to used for acquisitions or to grow the business with a major capital investment. That is especially true when it comes to master limited partnerships like USA Compression Partners as many investors buy them for the distribution. If a company raises units but keeps its payout the same, much can be overlooked.
That isn't the case with USA Compression Partners, though. In a press release today, the company said it was looking to issue 4.5 million shares at a price of $16.25 per units. That makes for a $73 million capital raise. The proceeds will go toward paying down debt and general business purposes.
It just so happens that the units issued at that price represents a 10% decline to the closing share price yesterday, so it's no wonder why investors are hitting this stock. If management thinks that is what they are worth, why should investors think otherwise?
Now what
Issuing units to pay off debts at today's prices is a costly one. USA Compression Partners' stock carries a 12.8% distribution yield, so the cash outlays in the coming quarters for those units is going to be high. But that is where the company is lately. Its debt load was approaching one of its debt covenants -- debt leverage of5.36 times (vs. covenant of 5.95 times) on borrowings of $744 million as of quarter-end -- and it needed to do something about it.
While the turnaround in the market for oil and gas will likely play a pivotal role in turning USA Compression Partners around, we're still a ways off from the company feeling the effects of a rebound, and it has some financial housecleaning to do before things will look better for shareholders. This appears to be a stock worth avoiding.
10 stocks we like better than USA Compression Partners Common Units When investing geniuses David and Tom Gardner have a stock tip, it can pay to listen. After all, the newsletter they have run for over a decade, Motley Fool Stock Advisor, has tripled the market.*
David and Tom just revealed what they believe are the 10 best stocks for investors to buy right now... and USA Compression Partners Common Units wasn't one of them! That's right -- they think these 10 stocks are even better buys.
Click here to learn about these picks!
*Stock Advisor returns as of Nov. 7, 2016
Tyler Crowe has no position in any stocks mentioned.You can follow himat Fool.comor on Twitter@TylerCroweFool.
The Motley Fool has no position in any of the stocks mentioned. Try any of our Foolish newsletter services free for 30 days. We Fools may not all hold the same opinions, but we all believe that considering a diverse range of insights makes us better investors. The Motley Fool has a disclosure policy.