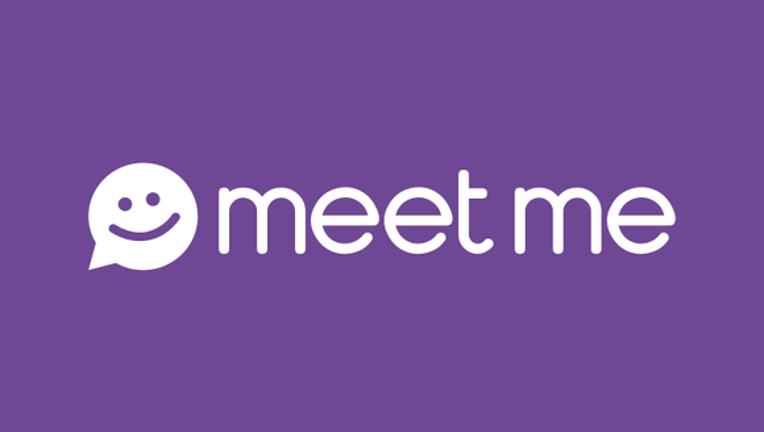 What happened
Shares of The Meet Group (NASDAQ: MEET) slumped on Tuesday after the company reported its first-quarter results. Net income declined due to charges related to restructuring and the acquisition of Skout. Revenue was ahead of analyst expectations, but that wasn't enough for investors. The stock was down about 12% at 11:45 a.m. EDT.
So what
The Meet Group reported first-quarter revenue of $20.1 million, up 51% year over year and slightly above the average analyst estimate. Mobile revenue soared 61% to $18.8 million, driven by the acquisition of Skout. Another acquisition, if(we), closed on April 3, a few days after the end of the first quarter. "In the first quarter, we continued to effectively execute our strategy to innovate, acquire, and build the largest mobile portfolio for meeting new people," said CEO Geoff Cook in a press release.
Image source: The Meet Group.
Non-GAAP (generally accepted accounting principles) earnings per share came in at $0.07, flat year over year and in line with analyst expectations. GAAP EPS was just $0.01, down from $0.04 in the prior-year period, due primarily to $1.5 million of acquisition and restructuring-related charges.
In the press release, Cook emphasized the company's live-streaming push:
Now what
The Meet Group saw a big revenue boost from acquisitions, but the bottom line, even on a non-GAAP basis, didn't follow suit. Operating costs excluding acquisition and restructuring charges rose 62% year over year, outpacing revenue growth substantially. The lack of earnings growth seems to be the main culprit behind the stock's decline.
10 stocks we like better than Meet GroupWhen investing geniuses David and Tom Gardner have a stock tip, it can pay to listen. After all, the newsletter they have run for over a decade, Motley Fool Stock Advisor, has tripled the market.*
David and Tom just revealed what they believe are the 10 best stocks for investors to buy right now... and Meet Group wasn't one of them! That's right -- they think these 10 stocks are even better buys.
Click here to learn about these picks!
*Stock Advisor returns as of May 1, 2017
Timothy Green has no position in any stocks mentioned. The Motley Fool has no position in any of the stocks mentioned. The Motley Fool has a disclosure policy.