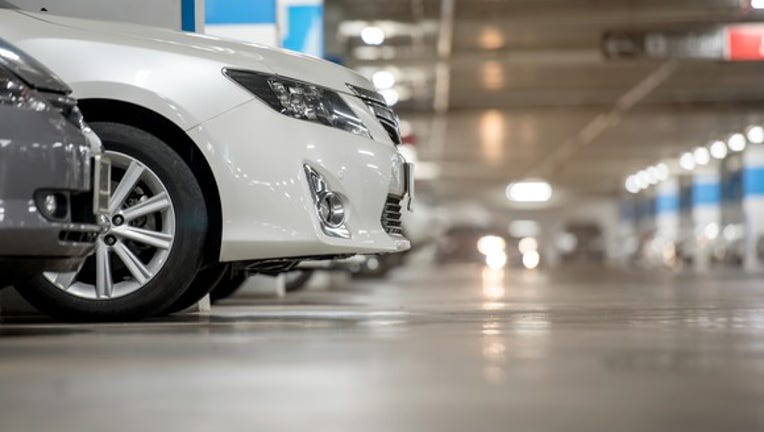 What happened
Shares of TEGNA (NYSE: TGNA) fell as much as 38.1% on Thursday and are down about 33% at the time of this writing. The decline, however, may not always be reflected in today's stock price when investors check on its change on Thursday.
Depending on where investors check their stock prices, investors may see TEGNA stock inconsistently bounce between a big decline and nearly flat trading on Thursday as stock quote programs have trouble adjusting for the implications of TEGNA's completed spinoff of Cars.com (NYSE: CARS) on June 1.
Image source: Getty Images.
So what
TEGNA announced on Thursday that it completed its previously announced spinoff of Cars.com. The transaction creates two publicly traded companies out of one. TEGNA will continue to trade under the ticker symbol TGNA on the New York Stock Exchange. Also on the New York Stock Exchange, Cars.com will trade under the symbol CARS.
Now what
TEGNA spun off Cars.com believing Cars.com would have greater flexibility as an independent company to capitalize on opportunities.
"We are a pure-play digital company in an excellent position to drive long-term growth and profitability, and we are a unique investment opportunity in the digital automotive space," saidCars.com CEO Alex Vetter about Cars.com as its own entity.
10 stocks we like better than TegnaWhen investing geniuses David and Tom Gardner have a stock tip, it can pay to listen. After all, the newsletter they have run for over a decade, Motley Fool Stock Advisor, has tripled the market.*
David and Tom just revealed what they believe are the 10 best stocks for investors to buy right now...and Tegna wasn't one of them! That's right -- they think these 10 stocks are even better buys.
Click here to learn about these picks!
*Stock Advisor returns as of May 1, 2017.
Daniel Sparks has no position in any stocks mentioned. The Motley Fool has no position in any of the stocks mentioned. The Motley Fool has a disclosure policy.