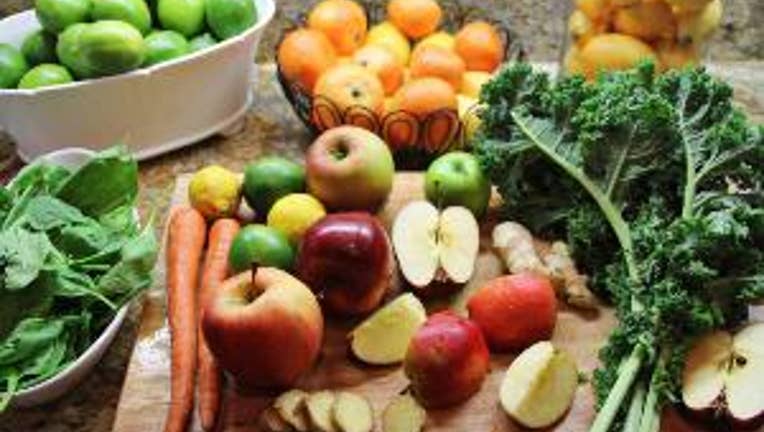 Image Source: Sysco
What: Shares of food distribution company Sysco jumped 10.8% during February, according to data provided byS&P Global Market Intelligence. Much of the gain was due to Sysco's fiscal second-quarter earnings report, which pushed the stock to a new 52-week high.
So what: Sysco reported quarterly revenue of $12.15 billion, up 0.6% year over year and in line with analyst expectations. Non-GAAP EPS of $0.48 beat analyst estimates by $0.07, driven by revenue growth and a 50-basis-point increase in gross margin. Real growth, a non-GAAP measure that adjusts for food cost inflation, acquisitions, and currency, rose 3% year over year.
Sysco CEO Bill DeLaney pointed to strong volume growth as the driver behind the company's solid quarter:
Now what: While Sysco's results were far from stellar, they come at a time when smaller rival United Natural Foods is struggling. Shares of United Natural Foods tumbled in late February after the company reported its own second-quarter results, the highlights of which were slowing revenue growth, declining earnings, and disappointing guidance.
Despite Sysco's earnings having declined significantly since 2010, driven down by falling margins, the stock has surged, with February's jump pushing Sysco to new highs. Sysco is an expensive stock, trading at 35 times trailing-12-month earnings, a high price to pay for extremely slow growth. But Sysco's dominance of the industry is certainly worth something, and investors appear willing to pay a hefty premium for its shares.
The article Why Shares of Sysco Corp. Jumped 11% in February originally appeared on Fool.com.
Timothy Green has no position in any stocks mentioned. The Motley Fool has no position in any of the stocks mentioned. Try any of our Foolish newsletter services free for 30 days. We Fools may not all hold the same opinions, but we all believe that considering a diverse range of insights makes us better investors. The Motley Fool has a disclosure policy.
Copyright 1995 - 2016 The Motley Fool, LLC. All rights reserved. The Motley Fool has a disclosure policy.