Why Shares of Synchronoss Technologies Inc. Soared Today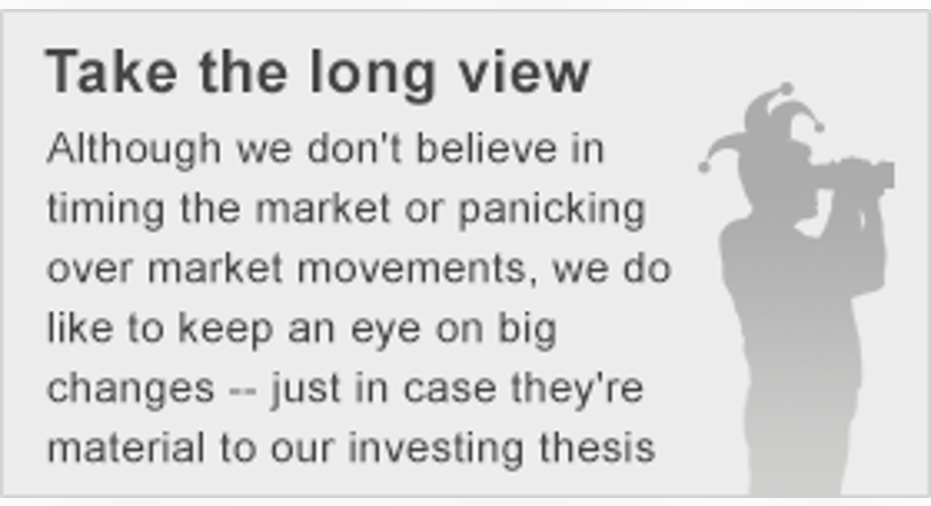 Image Source: Synchronoss Technologies.
What: Shares of mobile device activation software provider Synchronoss Technologies jumped on Friday following the company's first-quarter report. Synchronoss beat analyst estimates across the board, leading the stock about 15% higher by 10:45 a.m. EST.
So what: Synchronoss reported quarterly non-GAAP revenue of $145.6 million, up 9.4% year over year and about $1.3 million higher than analysts were expecting. Cloud services revenue grew 18% year over year to $84.3 million, representing about 58% of total non-GAAP revenue.
Non-GAAP earnings came in at $0.49 per share, flat year over year but $0.03 higher than the average analyst estimate. On a GAAP basis, the company reported a $0.17 per-share loss, down from a $0.23 per-share gain during the prior-year period. The loss was driven by acquisition-related costs of about $12.5 million.
Synchronoss expects its revenue growth to accelerate during the second quarter, with the company's guidance calling for 14% year-over-year non-GAAP revenue growth at the midpoint of its range of $155 million to $160 million. Cloud revenue is expected between $92 million and $95 million, growth of 30% at the midpoint. Non-GAAP EPS is expected between $0.51 and $0.55.
Now what: It was all good news for Synchronoss, and despite the company not expecting a major uplift from new smartphone launches this year, a strong pipeline gives the company the confidence to expect activation growth this year. CEO Stephen G. Waldis elaborated: "Cloud services were robust this quarter, as increasing subscriber growth on our core customer base is laying the groundwork for incremental cloud opportunities both domestically and internationally over the next 12 to 18 months. We have a proven history of executing, launching, and scaling new offerings and leveraging technology opportunities into something that becomes much bigger as we have exhibited to our customers, partners, and investors over the years."
The article Why Shares of Synchronoss Technologies Inc. Soared Today originally appeared on Fool.com.
Timothy Green has no position in any stocks mentioned. The Motley Fool owns shares of and recommends Synchronoss Technologies. Try any of our Foolish newsletter services free for 30 days. We Fools may not all hold the same opinions, but we all believe that considering a diverse range of insights makes us better investors. The Motley Fool has a disclosure policy.
Copyright 1995 - 2016 The Motley Fool, LLC. All rights reserved. The Motley Fool has a disclosure policy.