Why Shares of Supervalu Inc. Dropped 13% in April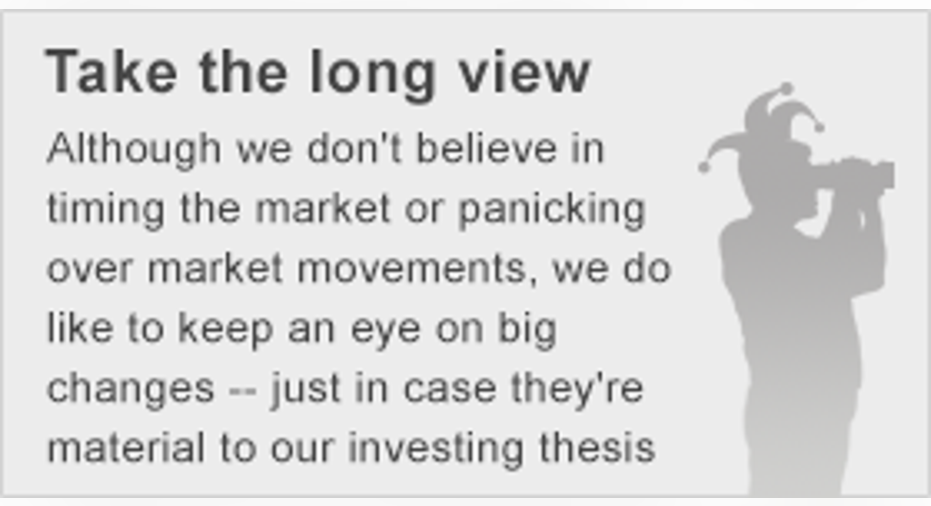 Image source: Supervalu.
What: Shares of grocery company Supervalu fell 12.6% in April, according to data provided by S&P Global Market Intelligence, after the company reported first-quarter 2016 earnings. In the first two days of May the stock's fall continued with an 8% decline.
So what: Supervalu didn't have a lot of positive things to say about its operations in the first quarter. Wholesale segment sales fell 4.8%, Save-A-Lot same-store sales fell 2.2%, and retail segment same-store sales were down 3.9%.
To make matters worse, there's a strike taking place in a Colorado distribution center that could further impact results in the second quarter. We still don't know what the full impact will be, but Supervalu is hiring temporary workers, and neither the union nor the company is standing down right now.
Now what: Supervalu is simply in a long period of decline, and the earnings results and pressure to cut costs, which affects union workers, are now impacting the stock. Shares look appealing at 6.5 times earnings, but Supervalu isn't returning cash in the form of a dividend, and I'm afraid they'll simply spend money chasing a slowly dying business. The distribution business Supervalu used to be known for is in long-term decline, and I can't jump into a company I don't see a bright future for.
The article Why Shares of Supervalu Inc. Dropped 13% in April originally appeared on Fool.com.
Travis Hoium has no position in any stocks mentioned. The Motley Fool recommends Supervalu. Try any of our Foolish newsletter services free for 30 days. We Fools may not all hold the same opinions, but we all believe that considering a diverse range of insights makes us better investors. The Motley Fool has a disclosure policy.
Copyright 1995 - 2016 The Motley Fool, LLC. All rights reserved. The Motley Fool has a disclosure policy.