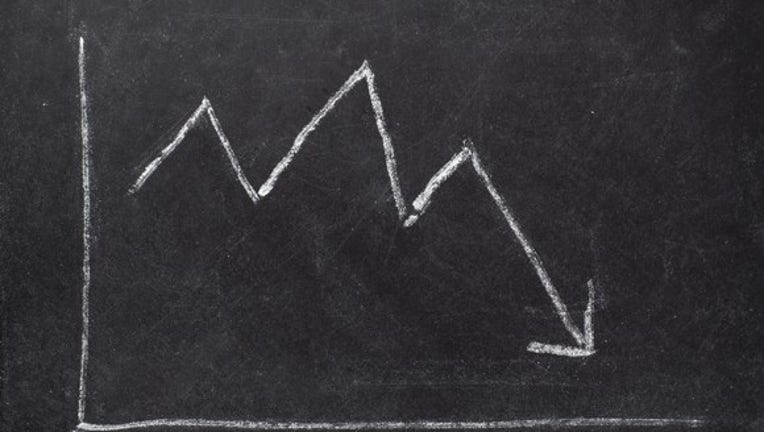 What happened
Shares of Internet-based mailing and shipping solutions company Stamps.com (NASDAQ: STMP) fell as much as 10.4% on Monday after Pitney Bowes (NYSE: PBI) announced a new competing offering for its cloud-based SendPro mailing and shipping solution. Shares of Stamps.com closed the trading day down 7.9%.
So what
Pitney Bowes asserted in a press release Monday morning that its new $5 SendPro delivers three times the benefits of Stamps.com's solutions for one-third of the cost.
Image source: Getty Images.
In the release, Pitney Bowes explained the new offering:
Now what
Investors may want to keep an eye out for a statement or competitive response from Stamps.com. In specifically naming Stamps.com in its press release, Pitney Bowes is clearly taking aim at its rival's customer base.
10 stocks we like better than Pitney BowesWhen investing geniuses David and Tom Gardner have a stock tip, it can pay to listen. After all, the newsletter they have run for over a decade, Motley Fool Stock Advisor, has tripled the market.*
David and Tom just revealed what they believe are the 10 best stocks for investors to buy right now... and Pitney Bowes wasn't one of them! That's right -- they think these 10 stocks are even better buys.
Click here to learn about these picks!
*Stock Advisor returns as of May 1, 2017
Daniel Sparks has no position in any stocks mentioned. The Motley Fool recommends Stamps.com. The Motley Fool has a disclosure policy.