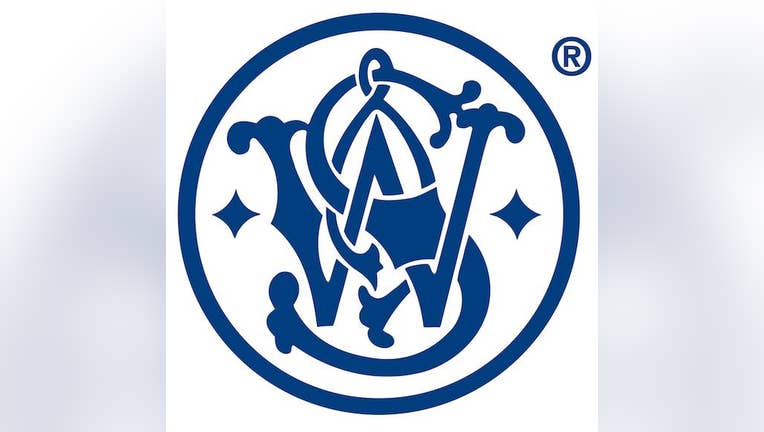 Image source: Smith & Wesson.
What: Shares of Smith & Wesson Holding Corp jumped 17.6% in February after investors became very bullish on the gun market, yet again.
So what:Fellow firearm manufacturer Sturm, Ruger & Companyreported better than expected earnings late in the month, which helped push Smith & Wesson's shares higher. But the stock took another leg higher early in March after Smith & Wesson reported its own fiscal third quarter results.
Revenue jumped 61.5% to $210.8 million and non-GAAP net income nearly tripled to $33.2 million, or $0.59 per share. That easily topped the $0.39 analysts were expecting. Management also expects earnings of $0.51 to $0.53 per share in the fiscal fourth quarter, continuing the strong momentum.
Now what: In general, an increase in handgun sales is helping firearm manufacturers right now. The improved economy and a consumer willing to spend again seem to be the catalysts management are pointing to, but this isn't a broad increase in the gun buying cycle. Shares are on fire right now, but keep in mind that they trade at 28 times earnings, a steep price for a business that's often very cyclical in nature.
The article Why Shares of Smith & Wesson Holding Corp Jumped 17.6% in February originally appeared on Fool.com.
Travis Hoium has no position in any stocks mentioned. The Motley Fool has no position in any of the stocks mentioned. Try any of our Foolish newsletter services free for 30 days. We Fools may not all hold the same opinions, but we all believe that considering a diverse range of insights makes us better investors. The Motley Fool has a disclosure policy.
Copyright 1995 - 2016 The Motley Fool, LLC. All rights reserved. The Motley Fool has a disclosure policy.