Why Shares of Sky Solar Holdings Ltd Dropped in November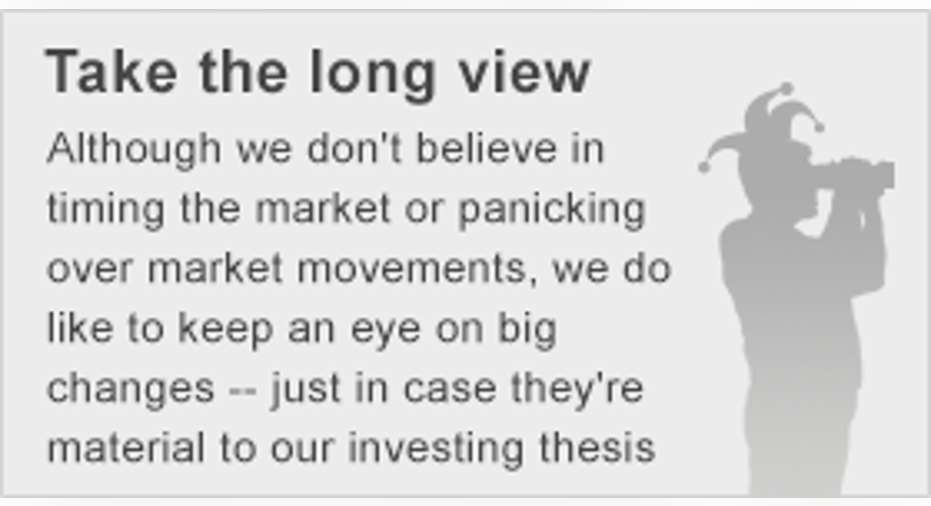 What: Shares of renewable energy developer Sky Solar Holdings Ltd dropped 12% in November as an industry sell-off and poor earnings hit the stock.
So what: Third quarter results were released late in the month and revenue grew 17% over a year ago to $12.1 million, but net loss was $5.6 million, or $0.11 per share. That was far worse than the penny in earnings analysts expected, and broke a string of two straight quarters of profit.
The other factor weighing on shares is a sell-off in yieldco stocks, where investors are starting to question how much money renewable energy developers are really going to be able to make long-term. The quarterly loss didn't help that narrative.
Now what: Sky Solar is transitioning toward owning more projects long-term, which should bring steady returns as the network is built out. What plays into the company's favor is the 117.5 MW in operating assets, $241.4 million in solar park assets, and $50.8 million in cash to just $85.8 million in debt. That low leverage gives the company plenty of room to buy more assets that will generate cash long-term. But I'd like to see management execute on that growth plan, and even lower administrative expenses, which are eating up nearly all of the company's gross profit right now.
Those factors were enough for investors to bail on the stock in November, and they'll likely stay away until the company proves the ability to make money long-term.
The article Why Shares of Sky Solar Holdings Ltd Dropped in November originally appeared on Fool.com.
Travis Hoium has no position in any stocks mentioned. The Motley Fool has no position in any of the stocks mentioned. Try any of our Foolish newsletter services free for 30 days. We Fools may not all hold the same opinions, but we all believe that considering a diverse range of insights makes us better investors. The Motley Fool has a disclosure policy.
Copyright 1995 - 2015 The Motley Fool, LLC. All rights reserved. The Motley Fool has a disclosure policy.