Why Shares of Seagate Technology Tumbled Today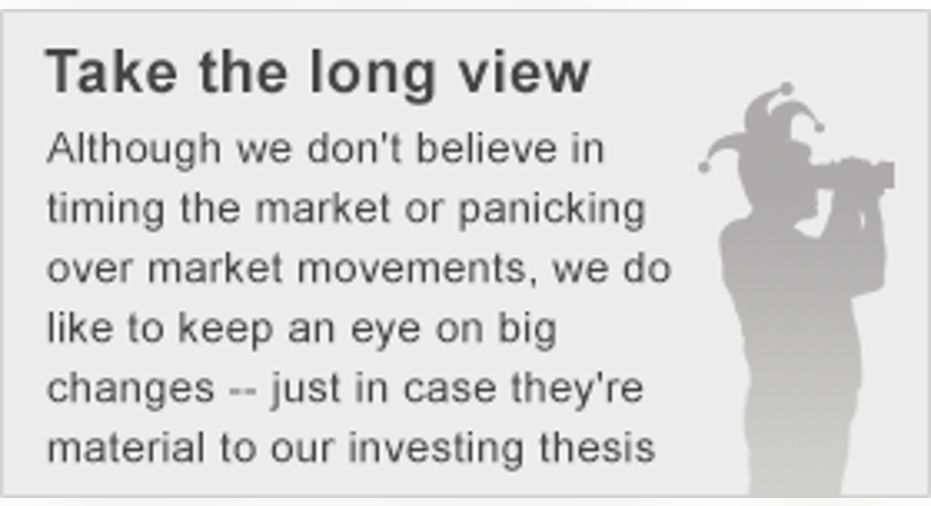 Image source: Seagate.
What: Shares of hard drive manufacturer Seagate Technology tumbled on Thursday after the company issued preliminary third-quarter results, lowering its expectations for both revenue and gross margin. At 11:20 a.m. ET, the stock was down about 18.5%.
So what: Seagate now expects to report third-quarter revenue of $2.6 billion and a non-GAAP gross margin of 23%, down from previous guidance of $2.7 billion and 25.6%. The company expects to ship 39 million hard drives during the quarter, claiming a 40% share of the market.
Seagate blamed the shortfall on a few issues. Demand for traditional mission-critical enterprise hard drives was weaker than expected, as was demand for Seagate's systems and silicon products. Sales of desktop client products were also weak, particularly in China, and Seagate's aversion to the low-capacity notebook market cost the company some sales. Seagate's 8 TB nearline drives performed well during the quarter, offsetting some of the weakness.
Seagate CEO Steve Luczo tried to spin the lackluster results:
Now what: Shares of Seagate are now down more than 50% from their 52-week high. With PC sales continuing to slump, declining 11.5% during the first quarter, that portion of Seagate's business is unlikely to recover anytime soon. Solid state storage is also rapidly falling in price, becoming more competitive relative to hard drives and further driving down demand. Seagate rival Western Digital is set to close its acquisition of SanDisk during the second quarter, giving the company a major presence in the flash storage market. Shares of Western Digital also tumbled on Seagate's warning, down about 7%, while shares of SanDisk were down just 1.3%.
The hard drive certainly isn't going away, particularly in cases where access times are less important than cost. The strength of Seagate's 8 TB nearline drives shows that portions of the hard drive market are thriving, but weakness in other areas is currently overwhelming those positives. After years of impressive profitability, investors should brace themselves for a steep earnings decline.
The article Why Shares of Seagate Technology Tumbled Today originally appeared on Fool.com.
Timothy Green has no position in any stocks mentioned. The Motley Fool owns shares of Western Digital. Try any of our Foolish newsletter services free for 30 days. We Fools may not all hold the same opinions, but we all believe that considering a diverse range of insights makes us better investors. The Motley Fool has a disclosure policy.
Copyright 1995 - 2016 The Motley Fool, LLC. All rights reserved. The Motley Fool has a disclosure policy.