Why Shares of Rubicon Project Are Down 26% Today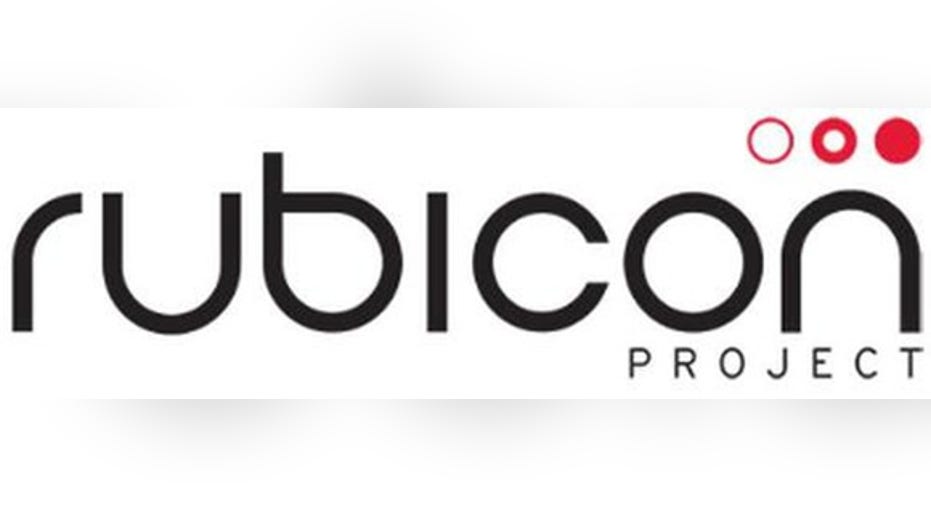 What happened
Shares of digital advertising platform provider Rubicon Project (NYSE: RUBI) tumbled on Wednesday following the company's fourth-quarter report. While Rubicon beat analyst estimates by a wide margin, disappointing first-quarter guidance sent the stock 26.5% lower by 11:30 a.m. EDT.
So what
Rubicon reported fourth-quarter non-GAAP (adjusted) revenue of $66.9 million, down 20% year over year but $2.9 million higher than the average analyst estimate. GAAP (generally accepted accounting principles) revenue slumped 23% to $72.7 million, while total advertising spend on the platform dropped 18% to $277.1 million.
Image source: Rubicon Project.
Non-GAAP earnings per share (EPS) came in at $0.37, down from $0.74 in the prior-year period but $0.22 better than analysts were expecting. Adjusted EBITDA slumped 39.7% to $21.7 million, while GAAP EPS was a loss of $0.44 due to charges related to the impairment of intangible assets and restructuring.
While Rubicon did better than analysts were expecting, its first-quarter guidance fell far short of expectations. The company expects non-GAAP revenue to be in the range of $41 million to $44 million, along with a non-GAAP EPS loss between $0.22 and $0.26. Analysts were expecting revenue of $57.3 million and a non-GAAP profit of $0.10 per share.
Now what
Along with its earnings release, Rubicon announced that Michael Barrett will become the new CEO, replacing founder Frank Addante. Addante discussed the progress that the company made in 2016, along with its key priorities in 2017:
With revenue and earnings slumping in the fourth quarter, and with guidance falling well short of expectations, Rubicon has a lot of work to do to prove to investors that its growth story isn't over.
10 stocks we like better than The Rubicon ProjectWhen investing geniuses David and Tom Gardner have a stock tip, it can pay to listen. After all, the newsletter they have run for over a decade, Motley Fool Stock Advisor, has tripled the market.*
David and Tom just revealed what they believe are the 10 best stocks for investors to buy right now... and The Rubicon Project wasn't one of them! That's right -- they think these 10 stocks are even better buys.
Click here to learn about these picks!
*Stock Advisor returns as of February 6, 2017
Timothy Green has no position in any stocks mentioned. The Motley Fool has no position in any of the stocks mentioned. The Motley Fool has a disclosure policy.