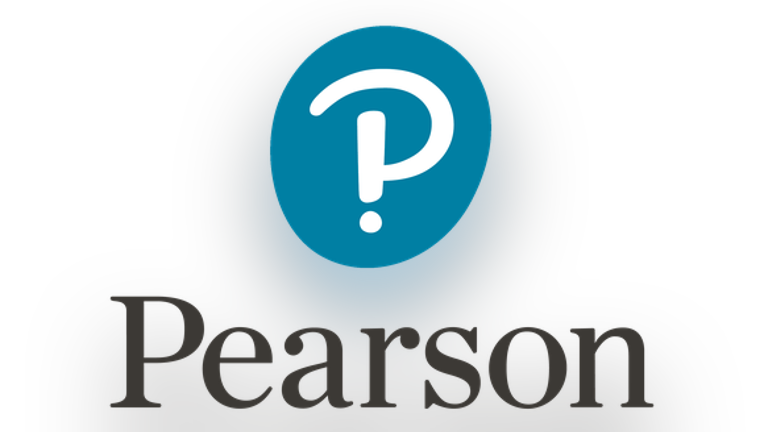 Image source: Pearson.
What happened
Shares of Pearson PLC (NYSE: PSO), a provider of educational courseware and services, tumbled on Wednesday after the company warned of disappointing fourth-quarter results. Preliminary guidance for 2017 was weak due to what the company called an "unprecedented" decline in its North American higher education courseware business. While the total dividends paid for 2016 will be in line with previous guidance, Pearson intends to lower its dividend in 2017. At 12:15 p.m. EST, the stock was down about 29%.
So what
Pearson expects to report an 8% decline in adjusted revenue for 2016, driven primarily by the North American higher education courseware business. This business performed much worse than the company expected during the fourth quarter, with revenue slumping 30% year over year. Pearson blamed various factors, including lower enrollment, textbook rentals, and an inventory correction.
It now forecasts that the market for North American higher education courseware will continue to be weak in 2017, a change from its previous expectations of a stable market. The company expects to produce between 570 million pounds and 630 million pounds of adjusted operating profit in 2017, compared to 630 million pounds in 2016. It also withdrew its operating profit goal for 2018.
Now what
Pearson will report more detailed preliminary full-year results on Feb. 24. CEO John Fallon laid out the challenges it is facing by saying:
The company plans to sell its 47% stake in Penguin Random House, thereby strengthening its balance sheet and giving itself additional resources to invest in its business. The dividend will also be "rebased" in 2017 to reflect lower earnings. Pearson stock is now down 66% over the past three years, and the market is showing no confidence that the company will turn itself around anytime soon.
10 stocks we like better than Pearson When investing geniuses David and Tom Gardner have a stock tip, it can pay to listen. After all, the newsletter they have run for over a decade, Motley Fool Stock Advisor, has tripled the market.*
David and Tom just revealed what they believe are the 10 best stocks for investors to buy right now... and Pearson wasn't one of them! That's right -- they think these 10 stocks are even better buys.
Click here to learn about these picks!
*Stock Advisor returns as of January 4, 2017
Timothy Green has no position in any stocks mentioned. The Motley Fool has no position in any of the stocks mentioned. The Motley Fool has a disclosure policy.