Why Shares of Pacific Continental Corporation Jumped 26% Today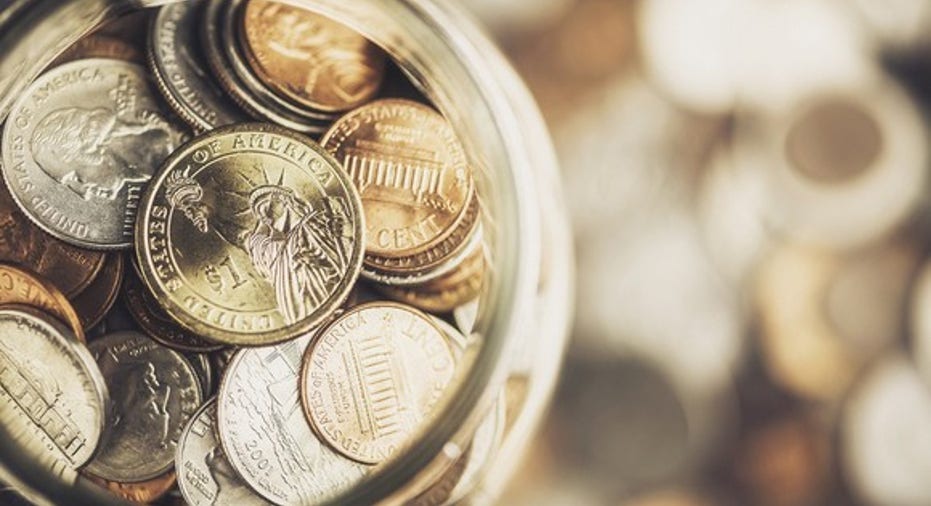 Image source: Getty Images.
What happened
Shares of bank holding company Pacific Continental Corporation (NASDAQ: PCBK) are up by about 26% as of 11:45 a.m. EST Tuesday after news broke that it would merge with Columbia Banking System, Inc. (NASDAQ: COLB) in an all-stock deal.
So what
Pacific Continental shareholders will receive 0.643 shares of Columbia Banking System for every Pacific Continental share they own. Owners of options, restricted stock units, and stock appreciation rights (insiders) will be simply cashed out.
It is rich valuation by almost any multiple. The presentation notes that Pacific Continental shareholders will effectively receive a price equal to 3.06 times tangible book value, paid in Columbia Banking System shares.
Columbia Banking System believes that it can eliminate about one-third of Pacific Continental Corporation's noninterest expense base, shaving about $19.4 million in operating costs primarily through reduced salary and benefits expenses.
Now what
It's not all gravy. The merger will put the bank holding company above $10 billion in assets, a size at which debit card fees are strictly regulated. The company estimates that it will lose about $9.8 million in annual revenue due to the Durbin Amendment -- part of the Dodd-Frank financial legislation relating to transaction fees -- starting in the third quarter of 2018, should the merger go through, which would offset the benefits of cost cuts somewhat.
After rising by more than 25% in early trading on Tuesday, Pacific Continental shares now trade at a modest 4% discount to their value if the deal were closed today, suggesting that the market expects the merger to close without a hiccup by the middle of 2017.
10 stocks we like better than Pacific Continental When investing geniuses David and Tom Gardner have a stock tip, it can pay to listen. After all, the newsletter they have run for over a decade, Motley Fool Stock Advisor, has tripled the market.*
David and Tom just revealed what they believe are the 10 best stocks for investors to buy right now... and Pacific Continental wasn't one of them! That's right -- they think these 10 stocks are even better buys.
Click here to learn about these picks!
*Stock Advisor returns as of January 4, 2017
Jordan Wathen has no position in any stocks mentioned. The Motley Fool has no position in any of the stocks mentioned. The Motley Fool has a disclosure policy.