Why Shares of OneMain Holdings Inc Are Cratering Today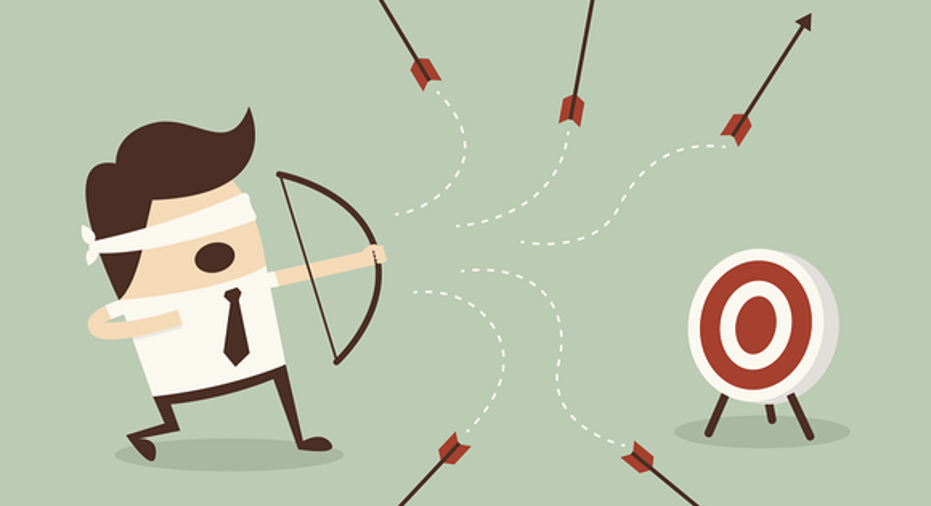 Image source: Getty Images.
What's happening
Shares of OneMain Holdings Inc (NYSE: OMF) are are down 38% as of 1:22 p.m. EST on Tuesday after the company slashed guidance in its third-quarter earnings. Meanwhile, shares of Fortress Investment Group (NYSE: FIG), which holds a majority stake in the company in its managed funds, are also down by about 3.5%.
So what
OneMain Holdings slashed guidance for the full-year 2016 and 2017 with respect to the growth in its loan portfolios and its preferred measure of earnings. The table below summarizes the change in guidance.
Source: OneMain's Q3 2016 earnings presentation.
The company called out increasing competition for loans to borrowers with sub-660 FICO scores for slowing receivables growth, specifically mentioning credit card companies, which have targeted lower-FICO borrowers. While OneMain isn't a credit card issuer, its customers can use cards as a substitute for its core small-dollar unsecured and secured loans.
Now what
The company was previously known as Springleaf. It adopted its new name after closing on the acquisition of OneMain -- then its biggest competitor -- in 2015. Integrating these two companies is proving to be a challenge.
In prepared remarks, one executive noted that "the amount of change we asked of our branch team members simply kept them from bringing a historical level of focus on new business and collections," referring to the company's employees engaged in origination and collection.
That would suggest that weakness in guidance may be short-lived, but the market isn't buying it today, as evidenced by the sharp drop in the company's stock.
10 stocks we like better than OneMain Holdings When investing geniuses David and Tom Gardner have a stock tip, it can pay to listen. After all, the newsletter they have run for over a decade, Motley Fool Stock Advisor, has tripled the market.*
David and Tom just revealed what they believe are the ten best stocks for investors to buy right now... and OneMain Holdings wasn't one of them! That's right -- they think these 10 stocks are even better buys.
Click here to learn about these picks!
*Stock Advisor returns as of November 7, 2016
Jordan Wathen has no position in any stocks mentioned. The Motley Fool has no position in any of the stocks mentioned. Try any of our Foolish newsletter services free for 30 days. We Fools may not all hold the same opinions, but we all believe that considering a diverse range of insights makes us better investors. The Motley Fool has a disclosure policy.