Why Shares of On Deck Capital Are Plunging Today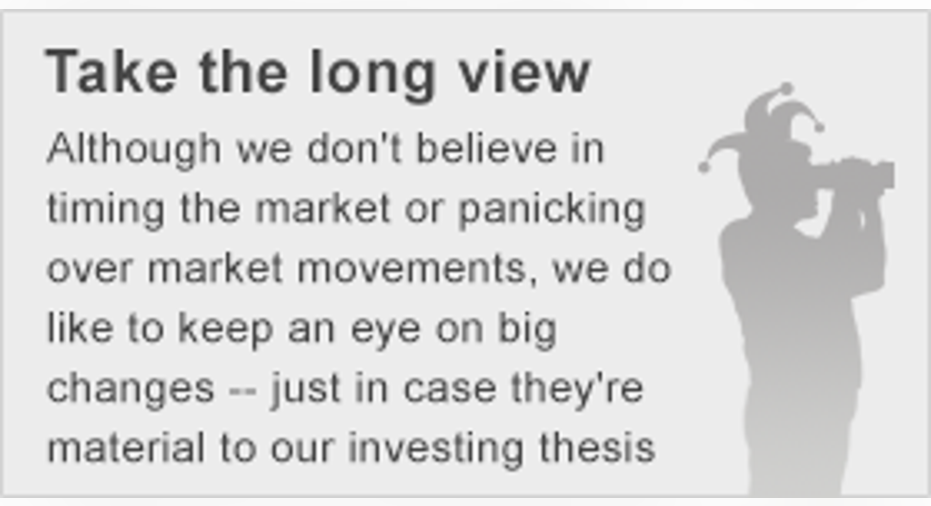 What: Shares of On Deck Capital are plunging, falling by more than 34% as of 11:30 a.m. ET.
So what: The online loan marketplace posted an earnings loss of $0.13 per share in the first quarter, missing analyst expectations that it would lose only $0.07 per share.
Revenue came in about 11% lighter than analysts were anticipating. Shares of LendingClub seem to be taking a sympathy fall, declining about 11% on the day.
The company shocked investors with a shift in its plans. On the post-earnings conference call, the company announced that it would push only 15% to 25% of its term loan originations into its marketplace compared to previous guidance that 35% to 45% of loan originations would be sold in its marketplace.
On Deck also reduced origination growth expectations to 30% to 35% for the full year 2016 vs. previous guidance of 45% to 50% origination growth.
Now what:On Deck Capital generally pitched lighter origination volumes as a result of prudence, suggesting that it was seeking higher-quality borrowers. For what it's worth, its provisions reflect this reality, as the company set aside 5.8% of originations for losses compared to 7.2% in the same quarter last year. But the market doesn't seem all that happy with pared-down growth expectations, even if it means that On Deck is lending to better borrowers.
The article Why Shares of On Deck Capital Are Plunging Today originally appeared on Fool.com.
Jordan Wathen has no position in any stocks mentioned. The Motley Fool has no position in any of the stocks mentioned. Try any of our Foolish newsletter services free for 30 days. We Fools may not all hold the same opinions, but we all believe that considering a diverse range of insights makes us better investors. The Motley Fool has a disclosure policy.
Copyright 1995 - 2016 The Motley Fool, LLC. All rights reserved. The Motley Fool has a disclosure policy.