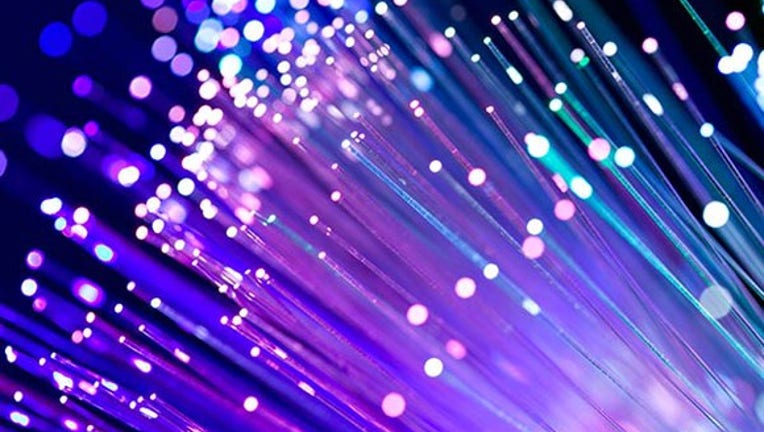 Image source: NeoPhotonics Corp.
What happened
Shares of NeoPhotonics Corp. (NYSE: NPTN), a manufacturer of optoelectronic products used in communications networks, slumped on Tuesday. The company announced that it was selling its low-speed transceiver business, as well as cutting its guidance for the fourth quarter. The stock was down about 10.5% at 10:45 a.m. EST.
So what
NeoPhotonics plans to sell its low-speed transceiver business, which generated $50.7 million of revenue through the first nine months of 2016, to APAT Optoelectonics Components, a Chinese company. The transaction is valued at $26.4 million and is expected to close in January.
Along with this announcement, NeoPhotonics provided updated guidance to investors. The company cited problems with demand for its high-speed products exceeding supply. Production yields at one of its facilities has been lower than expected, resulting in delayed shipments and higher manufacturing costs.
NeoPhotonics now expects to produce non-GAAP revenue of $109 million during the fourth quarter, down from a previous guidance range of $109 million to $115 million. Non-GAAP EPS, previously expected in the range of $0.13 to $0.21, will now come in at $0.03 to $0.11 due to higher costs.
Now what
The sale of the low-speed transceiver unit will allow NeoPhotonics to focus on its high-speed business. CEO Tim Jenks explains:
With manufacturing problems expected to knock down profits during the fourth quarter, this renewed focus should be viewed as a positive. Investors should expect to hear more about NeoPhotonics' manufacturing issues and how the company plans to fix them when it reports its fourth-quarter results in 2017.
10 stocks we like better than NeoPhotonics When investing geniuses David and Tom Gardner have a stock tip, it can pay to listen. After all, the newsletter they have run for over a decade, Motley Fool Stock Advisor, has tripled the market.*
David and Tom just revealed what they believe are the 10 best stocks for investors to buy right now... and NeoPhotonics wasn't one of them! That's right -- they think these 10 stocks are even better buys.
Click here to learn about these picks!
*Stock Advisor returns as of Nov. 7, 2016
Timothy Green has no position in any stocks mentioned. The Motley Fool has no position in any of the stocks mentioned. Try any of our Foolish newsletter services free for 30 days. We Fools may not all hold the same opinions, but we all believe that considering a diverse range of insights makes us better investors. The Motley Fool has a disclosure policy.