Why Shares of MeetMe Inc. Tumbled Today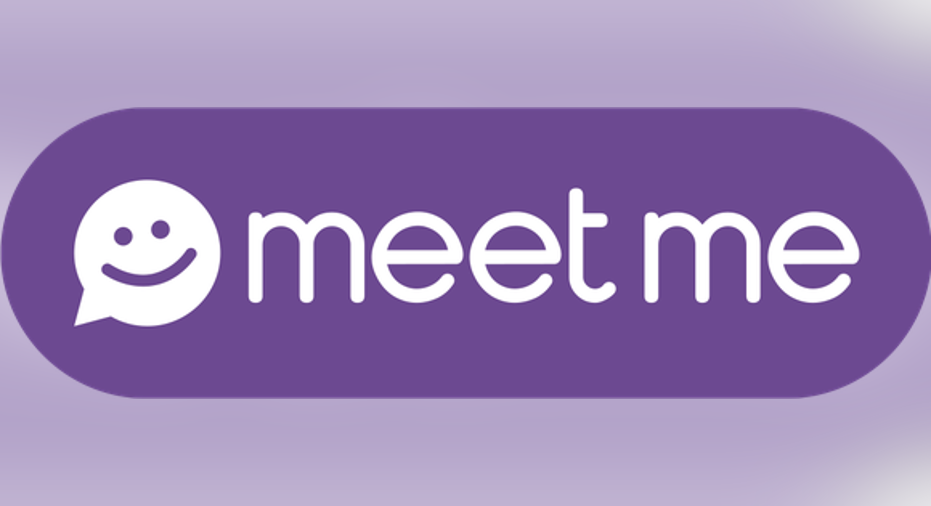 What happened
Shares of social networking company MeetMe (NASDAQ: MEET) slumped on Friday after the company announced a plan to sell new shares of stock at a sizable discount to Thursday's closing price. At 11 a.m. EST, MeetMe stock was down about 12%.
So what
MeetMe plans to offer 8 million shares of its common stock to the public at a price of $5 per share. The underwriters of the deal have a 30-day option to purchase an additional 1.2 million shares. If the maximum number of shares are sold, MeetMe's outstanding share count will increase by about 14%.
Image source: MeetMe.
MeetMe stock closed at $5.81 on Thursday, putting the offer price about 14% below that level. The offering is expected to close on or around March 15, subject to customary closing conditions. Canaccord Genuity Inc. and Roth Capital Partners are the joint book-running managers for the deal, with Northland Securities acting as co-manager.
MeetMe plans to use the proceeds from the offering for general corporate purposes. This includes potentially funding a portion of the recently announced acquisition of if(we) Inc., as well as possible future acquisitions.
Now what
MeetMe stock surged following its fourth-quarter report on March 6, giving the company an opportunity to sell shares at a higher price. Investors clearly aren't thrilled about the dilution or the pricing of secondary offering, erasing much of that post-earnings gain in reaction to the deal.
10 stocks we like better than MeetMeWhen investing geniuses David and Tom Gardner have a stock tip, it can pay to listen. After all, the newsletter they have run for over a decade, Motley Fool Stock Advisor, has tripled the market.*
David and Tom just revealed what they believe are the 10 best stocks for investors to buy right now... and MeetMe wasn't one of them! That's right -- they think these 10 stocks are even better buys.
Click here to learn about these picks!
*Stock Advisor returns as of February 6, 2017
Timothy Green has no position in any stocks mentioned. The Motley Fool has no position in any of the stocks mentioned. The Motley Fool has a disclosure policy.