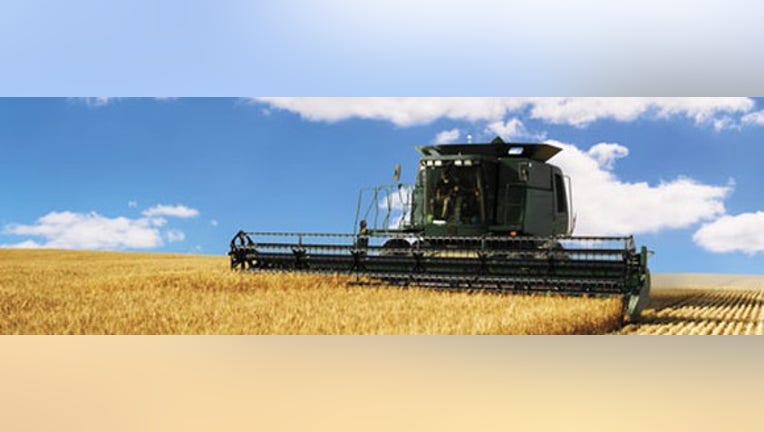 What happened
Shares ofLSB Industries, Inc.(NYSE: LXU) popped today after fourth-quarter earnings that missed estimates, but the company's guidance seemed to more than make up it for it, as the stock finished up 23%.
So what
For the quarter past, shares slipped 5%, from $90 million to $85.4 million, and on the bottom line, LSB's adjusted loss per share of $1.19 was worse than both last year's comparable $1.14 and estimates of a $0.92 loss. CEO Daniel Greenwell noted that operations improved sequentially, as the company moved past issues at the new ammonia plant in El Dorado, Ark.
Image source: LSB Industries.
What seemed to be encouraging to investors was Greenwell's projection of improving prices for agricultural chemicals -- he said prices were getting better late in the quarter and expected that trend to continue through the spring. Though he allowed that selling prices would be relatively low, he said prices would again increase by the end of the year.
Now what
LSB's volume guidance was also solid, as the company expects total production of about 1.7 million tons of chemicals, and analysts see revenue increasing 13% this year. The stock also seemed to have benefited from a short squeeze, as 30% of the stock was sold short following the stock's plummet last year. The squeeze seems to indicate that shares have reached a bottom.
10 stocks we like better than LSB IndustriesWhen investing geniuses David and Tom Gardner have a stock tip, it can pay to listen. After all, the newsletter they have run for over a decade, Motley Fool Stock Advisor, has tripled the market.*
David and Tom just revealed what they believe are the 10 best stocks for investors to buy right now... and LSB Industries wasn't one of them! That's right -- they think these 10 stocks are even better buys.
Click here to learn about these picks!
*Stock Advisor returns as of February 6, 2017
Jeremy Bowman has no position in any stocks mentioned. The Motley Fool has no position in any of the stocks mentioned. The Motley Fool has a disclosure policy.