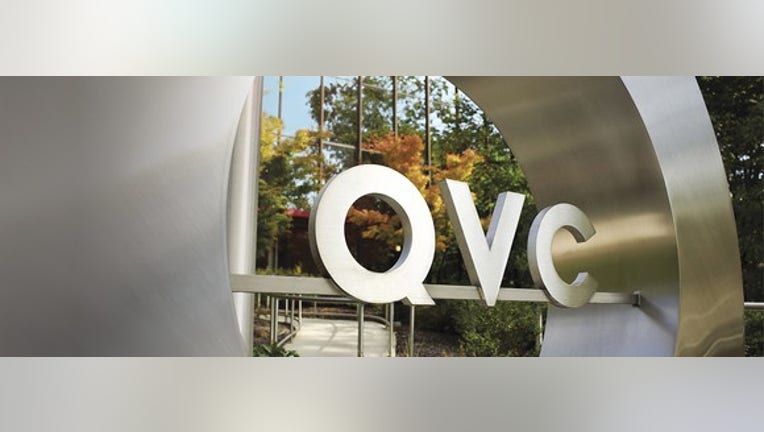 What happened
Shares of Liberty Interactive (NASDAQ: QVCA) rose in Tuesday's trading, having gained 10.9% as of 3:10 p.m. EDT.
So what
The owner of media and e-commerce assets such as QVC and zulily reported first-quarter results in the early morning. Total group revenues fell 2% year over year to $2.37 billion, and adjusted operating income before depreciation and amortization (OIBDA) rose from $0.90 to $0.99 per diluted share.
Image source: Liberty Interactive.
Now what
"We are proud the US team delivered significant improvement in our sales trend," said Mike George, CEO of Liberty Interactive's QVC division. "While we recognize further gains are needed, our first quarter results show tremendous progress from the second half of 2016."
Last year was indeed a difficult one for Liberty Interactive's revenue trends, but the company is coming back strong in 2017. Looking ahead, the company recently announced a merger with Alaska-based cable company General Communication (NASDAQ: GNCMA) that will result in a completely new corporate structure. That deal is now expected to close in the first quarter of 2018.
Until then, I find it hard to get excited about Liberty Interactive in its current form. The stock is trading at just 2.2 times book value and 8.5 times trailing free cash flows, making it a deep-discount value play. And for good reason, since top-line sales growth is stalling and the company is looking for growth by acquisition instead. Despite today's big jump, share prices are still down 11% over the last 52 weeks.
I'm perfectly happy waiting here on Liberty Interactive's sidelines.
10 stocks we like better than Liberty InteractiveWhen investing geniuses David and Tom Gardner have a stock tip, it can pay to listen. After all, the newsletter they have run for over a decade, Motley Fool Stock Advisor, has tripled the market.*
David and Tom just revealed what they believe are the 10 best stocks for investors to buy right now...and Liberty Interactive wasn't one of them! That's right -- they think these 10 stocks are even better buys.
Click here to learn about these picks!
*Stock Advisor returns as of May 1, 2017.
Anders Bylund has no position in any stocks mentioned. The Motley Fool recommends General Communication. The Motley Fool has a disclosure policy.