Why Shares of LendingClub Corporation Are Plummeting Today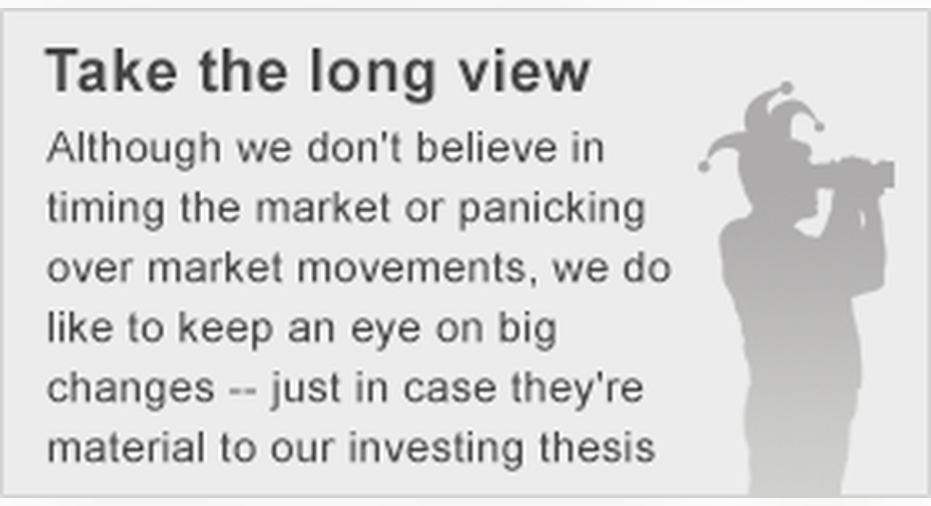 What: Shares of LendingClub Coporation are off to a bad start to the week, plunging more than 26% as of 1 p.m. ET on Monday.
So what: LendingClub's stock price is cratering as the company announced the resignation of its CEO, Renaud Laplanche. Laplanche resigned after an internal review found that the online lender sold $22 million of "near-prime loans to a single investor, in contravention of the investor's express instructions."
In other words, LendingClub sold loans to an investor that did not meet the investor's criteria. The review began after the board discovered that application dates on $3 million of loans had been changed, presumably to fit the investors' requirements, according to a filing with the SEC.
The company also announced that it would file an extension request with the SEC for additional time to file its quarterly report.
Now what: LendingClub's business model relies on a healthy amount of trust. The company serves primarily as an originator, and sells its loans on to other investors, reaping a gain on the sale of each loan. If investors lose faith that LendingClub can and will find the proper loans to fit their requirements, it'd undoubtedly be a huge blow to the online lender and originator.
The article Why Shares of LendingClub Corporation Are Plummeting Today originally appeared on Fool.com.
Jordan Wathen has no position in any stocks mentioned. The Motley Fool has no position in any of the stocks mentioned. Try any of our Foolish newsletter services free for 30 days. We Fools may not all hold the same opinions, but we all believe that considering a diverse range of insights makes us better investors. The Motley Fool has a disclosure policy.
Copyright 1995 - 2016 The Motley Fool, LLC. All rights reserved. The Motley Fool has a disclosure policy.