Why Shares of Knowles Corp Are Lower Today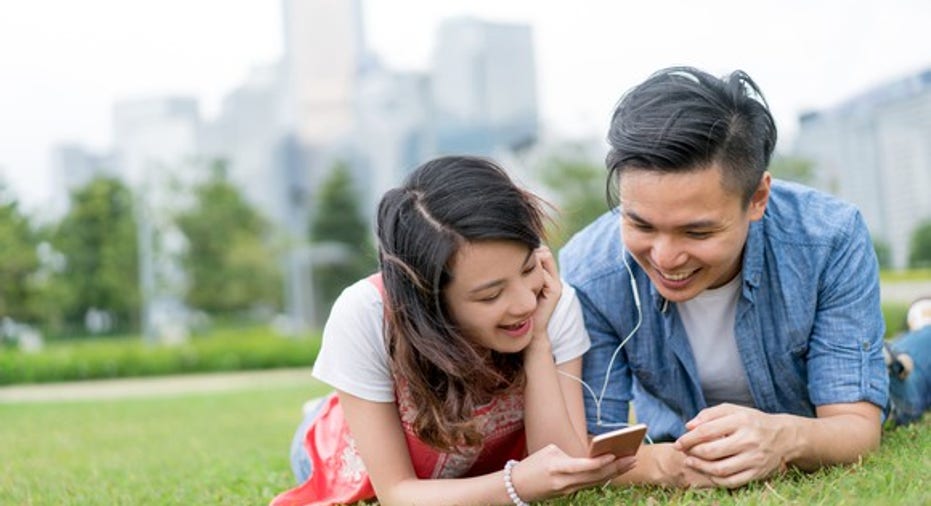 What happened
Knowles Corp(NYSE: KN), a maker of acoustic equipment such as microphones, saw its stock sink as much as 10% today after the company reported Q1 earnings that included a net loss.
So what
Knowles reported nearly $194 million in sales for the first quarter, up 5% year over year. However, the company's earnings went from positive in the fourth quarter to a loss of $3.2 million, or $0.04 per share, this quarter. Knowles CEOJeffrey Niew said in the earnings call that he and his team are optimistic about the growing microphone-technologyspace, as smartphones and home assistants continue to add more and more multi-feature microphones to their devices.
Image source: Knowles Corp.
Now what
Knowles stock has experienced some recent momentum. While it's still fairly far away from its all-time high that it reached in August 2014, it's still up around 34% just in the last year -- even after today's drop.Analysts seem optimistic about the company's ability to grow earnings throughout the year, and the stock is now trading at less than 15 times its forward expected earnings.
Even though reported net income widened, gross profit grew 1%, to $68 million, which is an encouraging sign. However, for the current quarter, Knowles management's revenue guidance at the midpoint is in line with Q2 2017, but they expect gross margin to be slightly lower -- meaning that another operating profit beat will be tough to muster.
10 stocks we like better than KnowlesCorporationWhen investing geniuses David and Tom Gardner have a stock tip, it can pay to listen. After all, the newsletter they have run for over a decade, Motley Fool Stock Advisor, has tripled the market.*
David and Tom just revealed what they believe are the 10 best stocks for investors to buy right now... and KnowlesCorporation wasn't one of them! That's right -- they think these 10 stocks are even better buys.
Click here to learn about these picks!
*Stock Advisor returns as of April 3, 2017
Seth McNew has no position in any stocks mentioned. The Motley Fool has no position in any of the stocks mentioned. The Motley Fool has a disclosure policy.