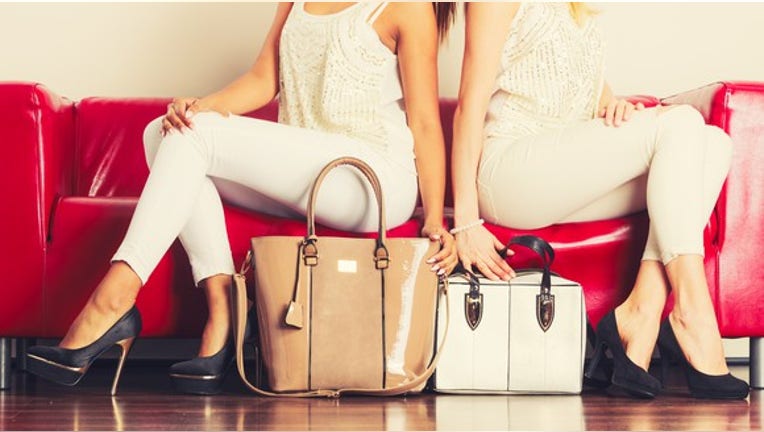 What happened
Shares of Kate Spade & Company (NYSE: KATE) fell as much as 16% today, after reports surfaced that the company wants more time to consider a pending buyout offer from rival Coach (NYSE: COH), which means the deal could fall through, or end up below the hoped-for amount.
So what
Amid pressure in the retail industry, mergers could be an increasing scenario, as companies look for synergies and partnerships to regain market share and turn dwindling earnings growth around. That seems to be the catalyst behind Coach's reported buyout offer of Kate Spade last week. Today's reports that Kate Spade management needs more time to consider the deal have investors worried that it could fall through, or that the offer was below what Kate Spade and its investors were hoping for.
Image source: Getty Images.
Now what
A deal could be a ways off yet. Reports that Kate Spade was looking for a bidder to buy its business first came to light in December. The stock has been volatile since, but is actually up about 5% year to date even after today's drop. Over the last two years, though, the stock has fallen more than 40%.
If the deal does go through, there would be some reasons for investors to be interested in the new business: Coach's ability to help the Kate Spade brand expand overseas, and the synergies and long-term cost savings of the deal, could help drive higher earnings in the future. Still, on its own Kate Spade and Co. continues to look like a questionable growth opportunity, and until there's more solid news of a merger that is above the company's current value, this is probably a story that's best to watch from the sidelines.
10 stocks we like better than Kate Spade and CompanyWhen investing geniuses David and Tom Gardner have a stock tip, it can pay to listen. After all, the newsletter they have run for over a decade, Motley Fool Stock Advisor, has tripled the market.*
David and Tom just revealed what they believe are the 10 best stocks for investors to buy right now... and Kate Spade and Company wasn't one of them! That's right -- they think these 10 stocks are even better buys.
Click here to learn about these picks!
*Stock Advisor returns as of April 3, 2017
Seth McNew has no position in any stocks mentioned. The Motley Fool owns shares of and recommends Coach. The Motley Fool has a disclosure policy.