Why Shares of II-VI Inc. Slumped Today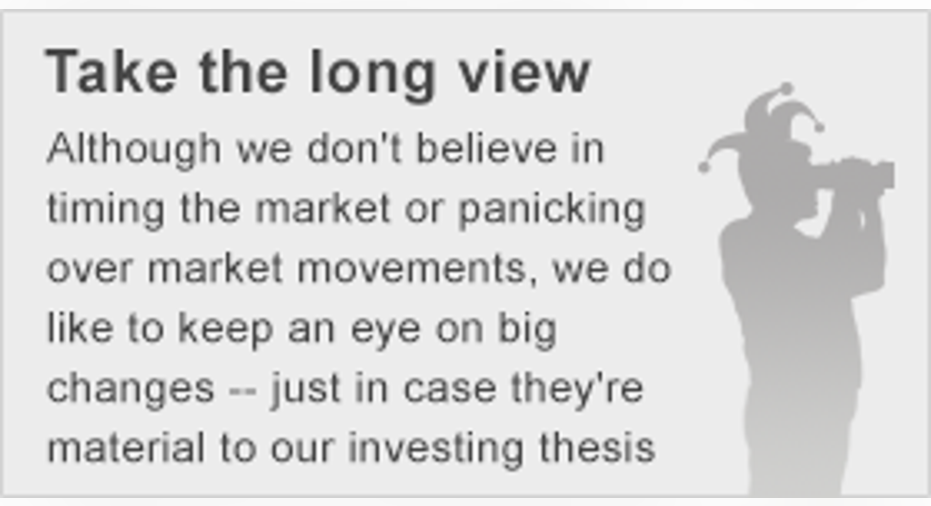 Image source: II-VI.
What: Shares of engineered material and opto-electronic component manufacturer II-VI declined on Wednesday, one day after the company's third-quarter earnings report propelled the stock higher. At 2:45 p.m. ET, shares of II-VI were down about 10%.
So what: II-VI's third-quarter results were generally positive. The company reported non-GAAP revenue of $200.9 million, up 10% year over year and about $8 million higher than the average analyst estimate. Strong 25% growth in the photonics business, as well as a 12% surge in performance products sales, more than offset a decline in the laser solutions segment. However, acquisitions in that area led total laser solutions revenue to grow slightly year over year.
Non-GAAP EPS was $0.35, up 52% year over year and $0.07 higher than analysts expected. Non-GAAP bookings totaled $233.3 million during the quarter, up 19.2% year over year, growing significantly faster than revenue.
Shares of II-VI surged on Tuesday due to the company's report, closing about 5.5% higher. That gain was more than undone on Wednesday, though, with no new news driving the decline.
Now what: One thing that could be giving investors pause is II-VI's guidance. The company expects revenue to grow during the fiscal fourth quarter, with revenue excluding acquisition effects expected between $200 million and $210 million, up from $196.7 million during the prior-year period. But non-GAAP EPS is expected to decline year over year, with the company guiding for a range of $0.22 to $0.24, compared to $0.27 in the prior-year period. Excluding acquisition effects, EPS is expected to be roughly flat year over year.
It's impossible to say exactly what caused the decline in the stock today, but II-VI CEO Francis Kramer expects a strong fourth quarter:
The article Why Shares of II-VI Inc. Slumped Today originally appeared on Fool.com.
Timothy Green has no position in any stocks mentioned. The Motley Fool recommends II-VI. Try any of our Foolish newsletter services free for 30 days. We Fools may not all hold the same opinions, but we all believe that considering a diverse range of insights makes us better investors. The Motley Fool has a disclosure policy.
Copyright 1995 - 2016 The Motley Fool, LLC. All rights reserved. The Motley Fool has a disclosure policy.