Why Shares of Gigamon Inc Popped Today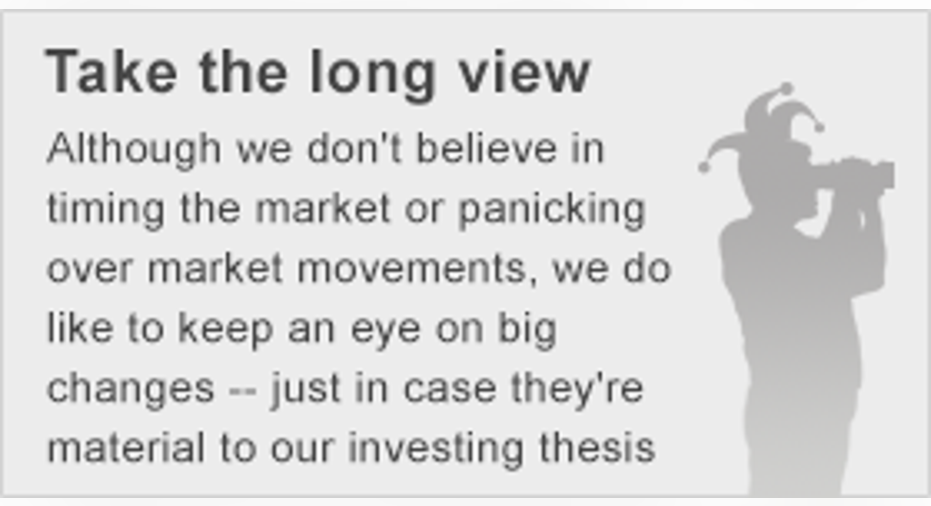 What:Shares of Gigamon Inc were moving higher today after posting a better-than-expected first-quarter earnings report. As of 1:50 p.m. EDT, the stock was up 10.4%.
So what:The network-traffic monitoring service said revenue jumped 43% to $67.2 million, well ahead of expectations of $62 million. Results across the board were excellent as demand in both Security and Mobility solutions grew significantly. Gross margin improved from 76% to 81%, and adjusted EPS jumped from $0.13 to $0.22, beating estimates at $0.18.
CEO Paul Hooper said, "Security continues to be a significant growth driver for us, representing over 60% of our transactions this quarter," adding that Gigamon's platform was "proving to be the most efficient and effective way for organizations to scale their security deployments."
Now what:Management did not issue guidance in the report, but the company has a strong track record of beating estimates, with an upside earnings surprise of 14% or more in each of its last four quarters. With new releases like a metadata engine for GigaSecure and other new product offerings and services, Gigamon is building a foundation for long-term growth. The improvements in operating leverage are also impressive as adjusted net income increased nearly 80% in the quarter, which should provoke a solid round of increases in estimates. I'd expect Gigamon's strong momentum to continue.
The article Why Shares of Gigamon Inc Popped Today originally appeared on Fool.com.
Jeremy Bowman has no position in any stocks mentioned. The Motley Fool has no position in any of the stocks mentioned. Try any of our Foolish newsletter services free for 30 days. We Fools may not all hold the same opinions, but we all believe that considering a diverse range of insights makes us better investors. The Motley Fool has a disclosure policy.
Copyright 1995 - 2016 The Motley Fool, LLC. All rights reserved. The Motley Fool has a disclosure policy.