Why Shares of G-III Apparel Group, Ltd. Are Down Today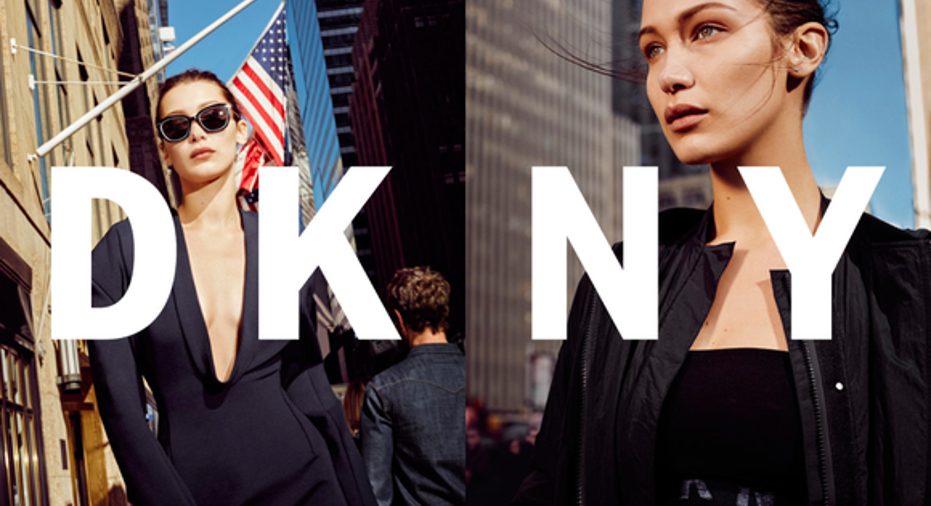 What happened
Apparel makerG-III Apparel Group, Ltd.(NASDAQ: GIII)is seeing its stock take a turn for the worse after reporting Q4 and full-year 2016, including lower 2017 guidance than the market expected. The stock was down as much as 14% during trading today.
So what
G-III Apparel is the parent company of brands like DKNY, which it acquired in December 2016, and the distributor for some other high-profile brands like Ivanka Trump. The company reported sales for the fourth quarter ended Jan. 31 of $603 million, up nearly 15% year over year but still below expectations. However, it reported a net loss for the year of $0.42 per share compared with positive earnings of $0.17 per share for the year-ago period. Earnings per share for the full fiscal year was $1.12, less than half of what it was in fiscal 2015.
Image source: DKNY/G-II Apparel.
Now what
One interesting piece of news out recently is that G-III has inked a deal withMacy's(NYSE: M) for the retailer to be the exclusive U.S. department store to sell DKNY women'sapparel, handbags, and shoes, as well as men's and women's outerwear and swimwear. These companies plan for DKNY to be a "shop-in-shop" within Macy's locations.
For fiscal year 2017, the company is expecting sales of $2.73 billion, which would be about a 16% jump year over year, but for net income to drop another 14%-24%.Management said in the release that some of their segments performed well regardless of "significant headwinds as the traditional retail environment has become increasingly disrupted as a result of evolving consumer buying behavior and continued penetration of e-commerce." The lower-than-anticipated guidance is disappointing, but growing sales certainly look interesting for a stock trading at just 11 times earnings.
10 stocks we like better than G-III Apparel GroupWhen investing geniuses David and Tom Gardner have a stock tip, it can pay to listen. After all, the newsletter they have run for over a decade, Motley Fool Stock Advisor, has tripled the market.*
David and Tom just revealed what they believe are the 10 best stocks for investors to buy right now... and G-III Apparel Group wasn't one of them! That's right -- they think these 10 stocks are even better buys.
Click here to learn about these picks!
*Stock Advisor returns as of February 6, 2017
Seth McNew has no position in any stocks mentioned. The Motley Fool has no position in any of the stocks mentioned. The Motley Fool has a disclosure policy.