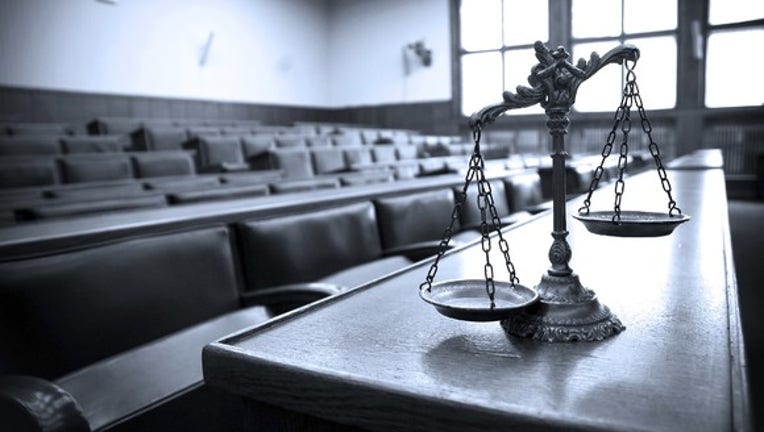 What happened
Shares of Fannie Mae (NASDAQOTH: FNMA) and Freddie Mac (NASDAQOTH: FMCC) are down 28% and 30%, respectively, as of 1 p.m. EST after a federal appeals court ruled for and against investors in the government-sponsored entities.
So what
In a 2-1 decision, the federal appeals court upheld a decision that investors could not sue to overturn the U.S. government's action to sweep the bulk of Fannie Mae's and Freddie Mac's net worth on a quarterly basis.
However, the court left open the possibility for investors to sue for breach of contract claims, suggesting that when one invested in Fannie and Freddie may be relevant. The appeals court wrote that that "the district court may need to redefine or subdivide the class depending upon what the various plaintiffs could reasonably have expected when they purchased their shares."
Those who invested before the Recovery Act was enacted in July 2008 and the FHFA was appointed conservator in September 2009 may have a better argument for damages.
Image source: Getty Images.
Now what
Regardless of their position in the capital structure, Fannie Mae and Freddie Mac securities are in free fall today. Preferred shares of the GSEs are trading lower in tandem with the common stock, dropping about 30% today, albeit on significantly lower volume. Wall Street is seemingly pricing in elevated risk that these legal decisions are more boondoggle than progress toward a favorable outcome for investors.
10 stocks we like better than Fannie MaeWhen investing geniuses David and Tom Gardner have a stock tip, it can pay to listen. After all, the newsletter they have run for over a decade, Motley Fool Stock Advisor, has tripled the market.*
David and Tom just revealed what they believe are the 10 best stocks for investors to buy right now... and Fannie Mae wasn't one of them! That's right -- they think these 10 stocks are even better buys.
Click here to learn about these picks!
*Stock Advisor returns as of February 6, 2017
Jordan Wathen has no position in any stocks mentioned. The Motley Fool has no position in any of the stocks mentioned. The Motley Fool has a disclosure policy.