Why Shares of Extreme Networks Inc. Are Surging Today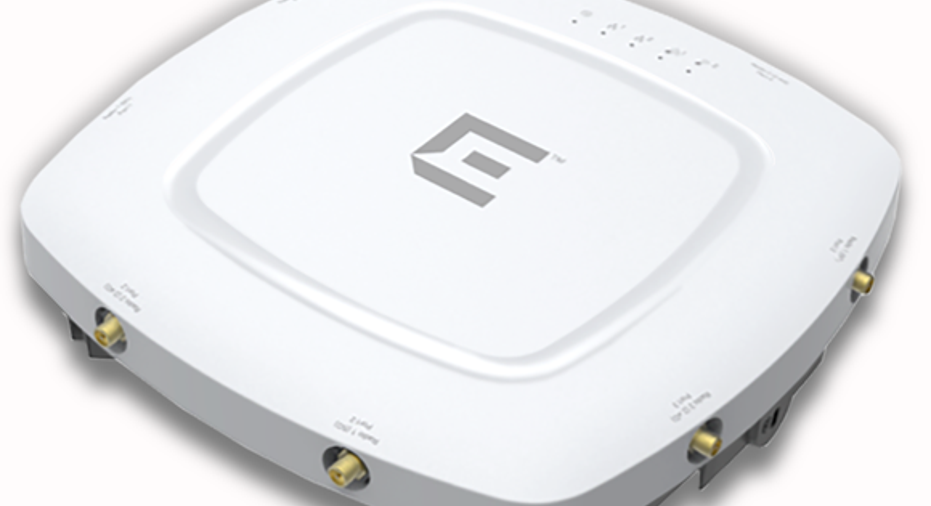 What happened
Shares of networking hardware and software provider Extreme Networks (NASDAQ: EXTR) jumped on Wednesday after the company announced that it had agreed to acquire the networking business of Avaya Inc., which filed for Chapter 11 bankruptcy in January. At 11:15 a.m. EST, Extreme Networks stock was up about 16%.
So what
Extreme Networks has agreed to pay $100 million for Avaya's networking business, which the company expects to generate over $200 million of annual revenue. Extreme Networks is the stalking-horse bidder, and a required auction process is expected to occur within three to four months. In the event that Extreme Networks fails to win the auction for Avaya's assets, the company is entitled to a break-up fee and expense reimbursement.
Image source: Extreme Networks.
Extreme Networks President and CEO Ed Meyercord expects the acquisition to drive market-share gains and cost synergies:
Now what
Stalking-horse bids are a way for a bankrupt debtor company to test the market for its assets. Extreme Networks will need to outbid other potential suitors in order to acquire the assets, but by making a stalking-horse bid, the company is entitled to fees if it loses the auction, coming out ahead either way.
The ultimate price Extreme Networks or another acquirer will pay for Avaya's networking assets is yet to be determined. Extreme Networks investors are clearly cheering the announcement, but it's far from a done deal.
10 stocks we like better than Extreme NetworksWhen investing geniuses David and Tom Gardner have a stock tip, it can pay to listen. After all, the newsletter they have run for over a decade, Motley Fool Stock Advisor, has tripled the market.*
David and Tom just revealed what they believe are the 10 best stocks for investors to buy right now... and Extreme Networks wasn't one of them! That's right -- they think these 10 stocks are even better buys.
Click here to learn about these picks!
*Stock Advisor returns as of February 6, 2017
Timothy Green has no position in any stocks mentioned. The Motley Fool has no position in any of the stocks mentioned. The Motley Fool has a disclosure policy.