Why Shares of Extreme Networks Are Soaring Today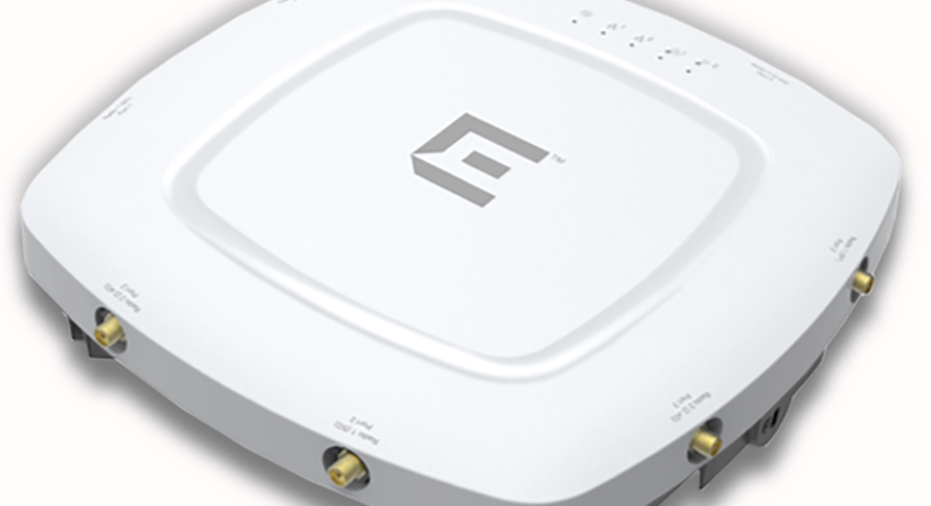 What happened
Shares of networking hardware company Extreme Networks (NASDAQ: EXTR) surged on Thursday after the company announced that it had agreed to acquire the data center technology business of Brocade Communication Systems (NASDAQ: BRCD). At 11:30 a.m. EDT, Extreme Networks stock was up about 18%.
So what
The deal for Brocade's data center technology business is contingent on the closing of Broadcom's (NASDAQ: AVGO) acquisition of Brocade, which was announced late last year. Extreme will pay $55 million in cash, with $35 million paid at closing and $20 million in deferred payments. Extreme will also potentially pay Broadcom performance-based payments over the five-year period following the close of the deal.
Image source: Extreme Networks.
Extreme expects the acquired business to generate more than $230 million of annualized revenue, with the deal adding to its cash flow and earnings in fiscal 2018. This is the second significant deal for Extreme this month, with the company announcing a stalking-horse bid for the bankrupt Avaya Inc.'s networking business on March 8. The Avaya deal, if it goes through, would add another $200 million of annual revenue.
Broadcom's acquisition of Brocade is expected to close during the third quarter, and Extreme's acquisition of Brocade's data center business will then close within 60 days of that date.
Now what
Extreme Networks President and CEO Ed Meyercord discussed the impact of the acquisition: "The addition of Brocade's data center networking business significantly strengthens our position in the expanding high-end data center market and reinforces our strategy of delivering software-driven networking solutions focused on enterprise customers. As Extreme is the only pure-play end-to-end, wired and wireless enterprise IP networking company in the world, we believe Brocade's data center customers will benefit from our dedication to delivering high-quality, software-driven, secure networking solutions and the industry's highest rated customer support."
Meyercord also pointed out that the deal will expand Extreme's commercial relationship with Broadcom, as well as accelerate its goal of producing gross margin above 60%.
10 stocks we like better than Extreme NetworksWhen investing geniuses David and Tom Gardner have a stock tip, it can pay to listen. After all, the newsletter they have run for over a decade, Motley Fool Stock Advisor, has tripled the market.*
David and Tom just revealed what they believe are the 10 best stocks for investors to buy right now... and Extreme Networks wasn't one of them! That's right -- they think these 10 stocks are even better buys.
Click here to learn about these picks!
*Stock Advisor returns as of February 6, 2017
Timothy Green has no position in any stocks mentioned. The Motley Fool recommends Broadcom. The Motley Fool has a disclosure policy.