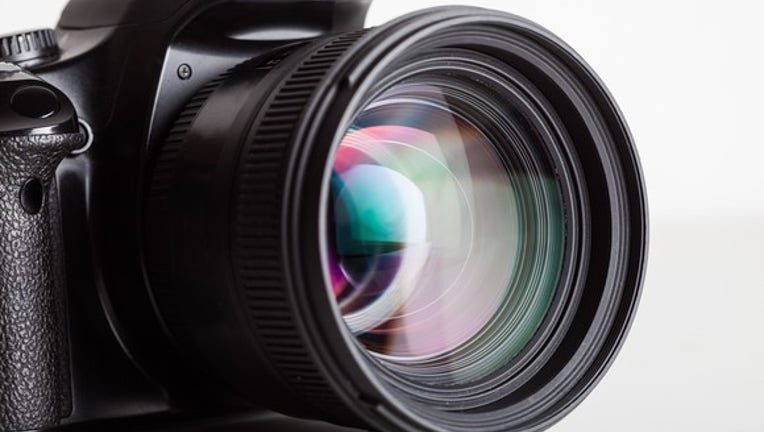 What happened
Oh, how the mighty have fallen! The stock ofEastman Kodak(NYSE: KODK) took a big tumble in March, finishing 20.1% lower.
The drop, which occurred in the wake of a lackluster earnings report on March 7, erased all of the gains the stock had made since January 2016, leaving it down 43.3% since it was relisted on the NYSE in 2013.
Although the Kodak name is synonymous with cameras, in the smartphone age, the company now derives more revenue from printing.
So what
Despite turning its first annual profit since it filed for bankruptcy protection in 2012, the company's 2016 earnings report left the market unimpressed.Revenue was way down, from $1.7 billion to $1.5 billion, a 10% drop from 2015. In spite of that, the company managed to post a $16 million profit, up $91 million from its $75 million loss in 2015.
The company also issued 2017 guidance that wasn't encouraging. It predicted revenue of $1.4 billion to $1.5 billion, lower than in 2016. Its predictions for operational EBITDA were not much better, at $130 million to $145 million, compared to 2016's $144 million.
However, this guidance is now a bit out of date, since it was provided under the assumption that the company's Prosper inkjet printer business -- which was for sale despite seeing a 40% increase in annuity sales in 2016 -- would be discontinued. On Friday, April 7, Kodak announced it was holding on to the business and expects the enterprise inkjet systems division, one of its smallest divisions by revenue, to turn a profit this year.
Regardless, the company's fortunes will rise or fall based on the performance of its print systems business. Print systems is by far the company's largest division, responsible for more revenue than all of its other divisions put together.The print systems division provides digital printing plates and services to commercial industries, and it is experiencing tremendous pricing pressure. Kodak is hoping that innovation will allow it to develop products "that can command premium prices [to] offset some of this long-term market price erosion."
Now what
Despite its emergence from bankruptcy protection and relisting on the NYSE, Kodak remains a troubled company. Technological advances have rendered its once-flagship products obsolete, and the ones that remain are under immense pricing pressure. Absent a game-changing innovation that can put Kodak head and shoulders above its competitors, the stock price is likely to continue to languish. Smart investors should probably look elsewhere.
10 stocks we like better than Eastman KodakWhen investing geniuses David and Tom Gardner have a stock tip, it can pay to listen. After all, the newsletter they have run for over a decade, Motley Fool Stock Advisor, has tripled the market.*
David and Tom just revealed what they believe are the 10 best stocks for investors to buy right now...and Eastman Kodak wasn't one of them! That's right -- they think these 10 stocks are even better buys.
Click here to learn about these picks!
*Stock Advisor returns as of April 3, 2017.
John Bromels has no position in any stocks mentioned. The Motley Fool has no position in any of the stocks mentioned. The Motley Fool has a disclosure policy.